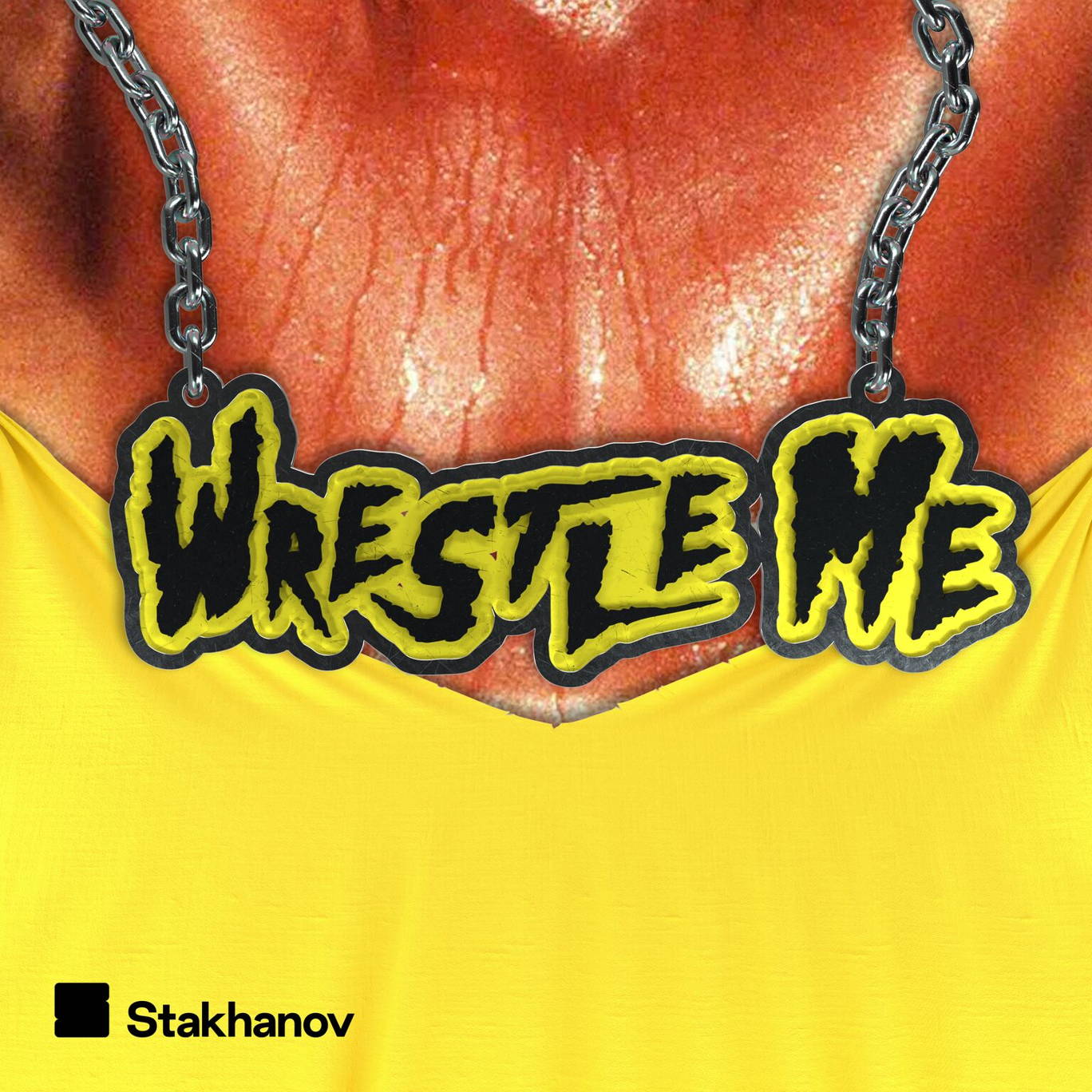 DOUBLE THE WRESTLE ME! - Wrestlemania 26 part 1
Where to listen:
Alright guys. A big announcement. THE PATREON IS HERE!
Double the amount of shows per week! Ad free Wrestle Me...and you can have all the normal episodes in a lovely big chunker if you can't be bothered to wait! Plus, a newsletter from Marc. DO IT! https://www.patreon.com/wrestleme
show@wrestlemepod.com if you'd like to say hello - and you can find us on Twitter @wrestlemepod.
***Please take the time to rate and review us on iTunes or your preferred podcast- provider. It means a great deal to the show and will make it easier for other potential listeners to find us. Thanks!***
For information regarding your data privacy, visit acast.com/privacy