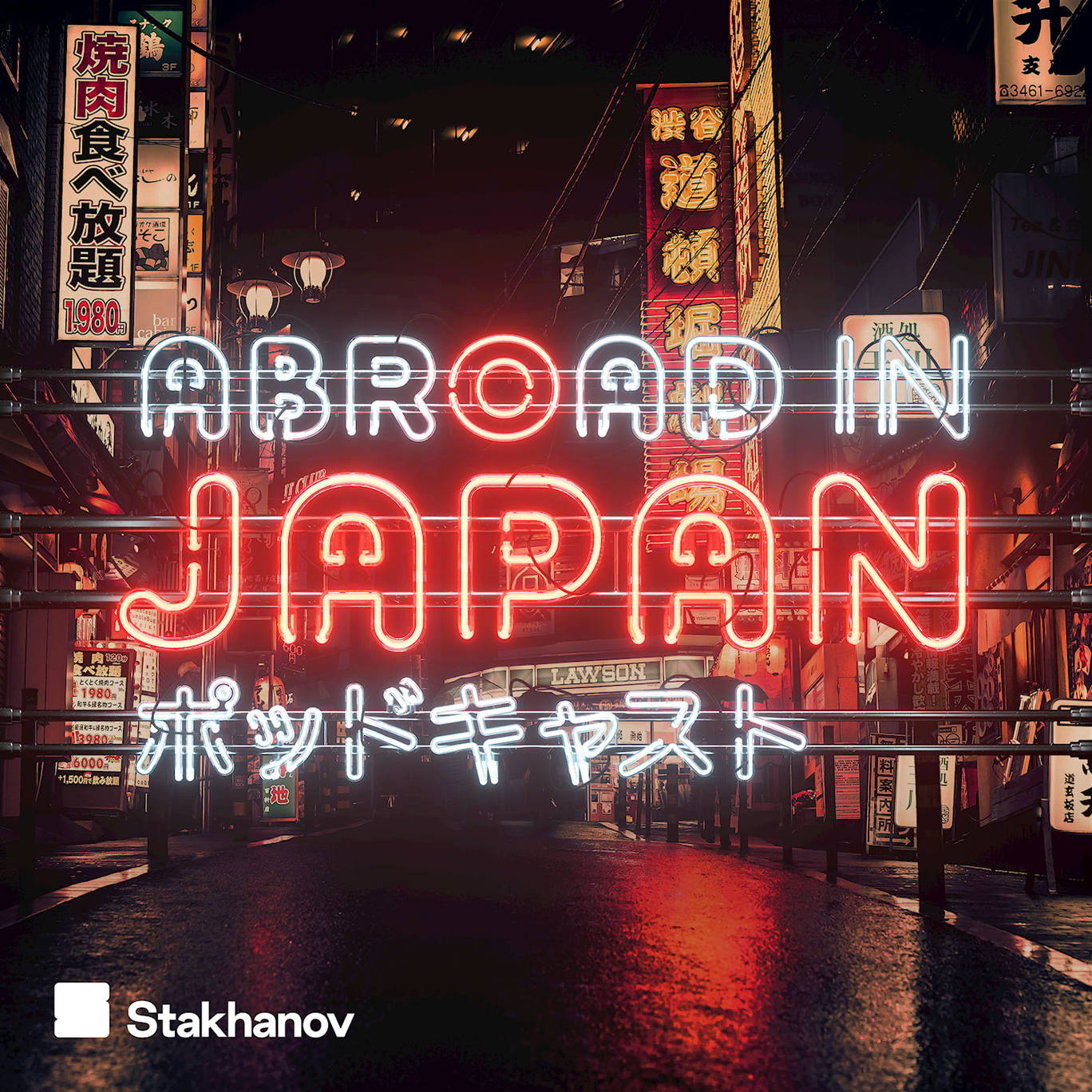 $40 dollars to save your marriage - Japan has the answer!
Where to listen:
...and now it's Pete's birthday. So naturally Chris taunts the man with a new flavour of Coolish. Unbelievable!
If you want to get in touch, send us a message as abroadinjapanpodcast@gmail.com.
***Please take the time to rate and review us on Apple Podcasts or wherever you get your pods. It means a great deal to the show and will make it easier for other potential listeners to find us. Thanks!***
---
See acast.com/privacy for privacy and opt-out information.