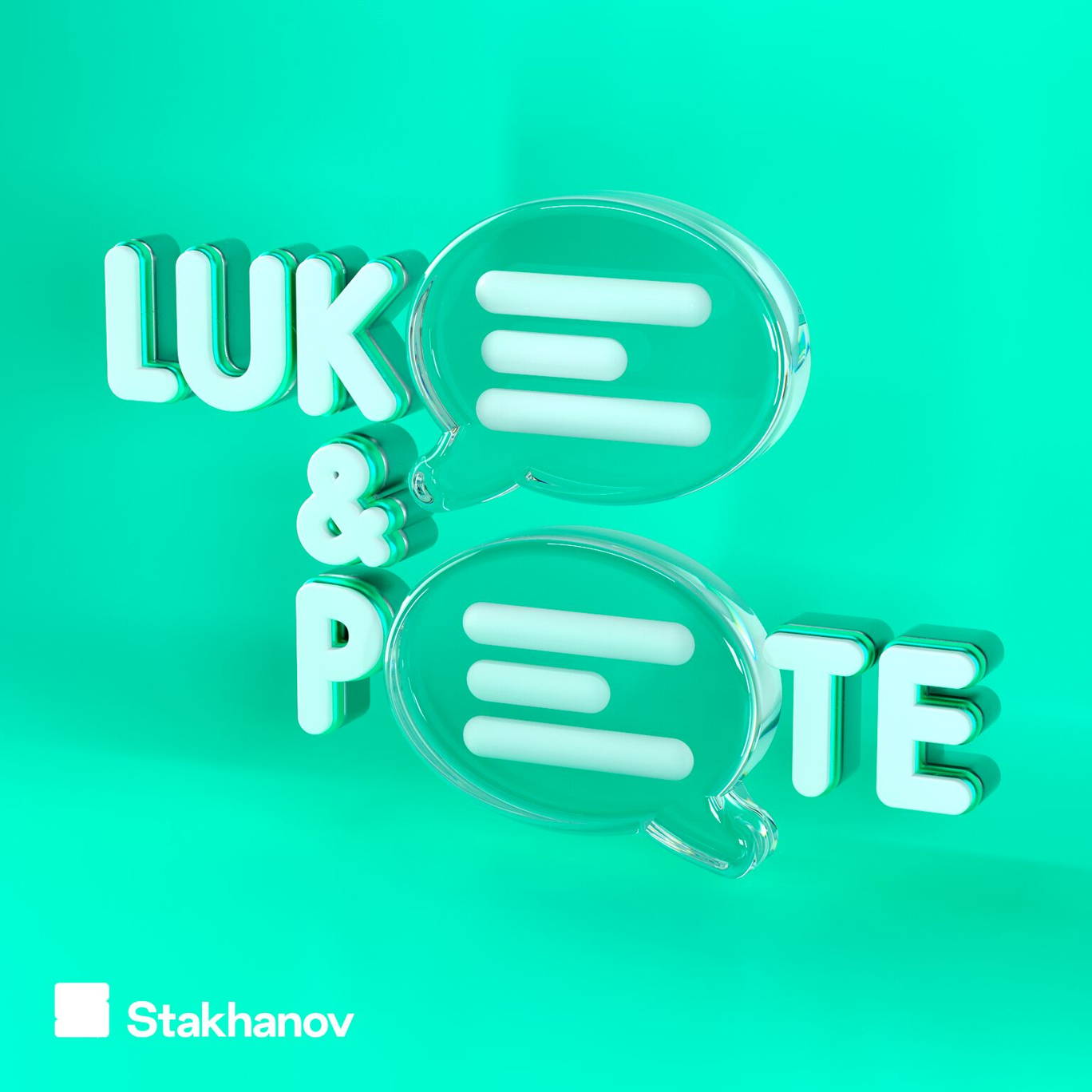 Do not insert the frozen potato slice
Where to listen:
On this episode we're discussing bull fighting, 'dining & dashing' and a problematic home remedy which utilises frozen sliced potatoes. 
Also coming up, we're reading some of your near death experiences, including a hazardous tale from a noughties trip to Malia and a man who, despite all the odds, survived a drunken encounter with a horse.
All that, and something about bath beers! 
Do your homework and slip us a DM at hello@lukeandpeteshow.com 
***Please take the time to rate and review us on Apple Podcasts or wherever you get your pods. It means a great deal to the show and will make it easier for other potential listeners to find us. Thanks!***
For information regarding your data privacy, visit acast.com/privacy