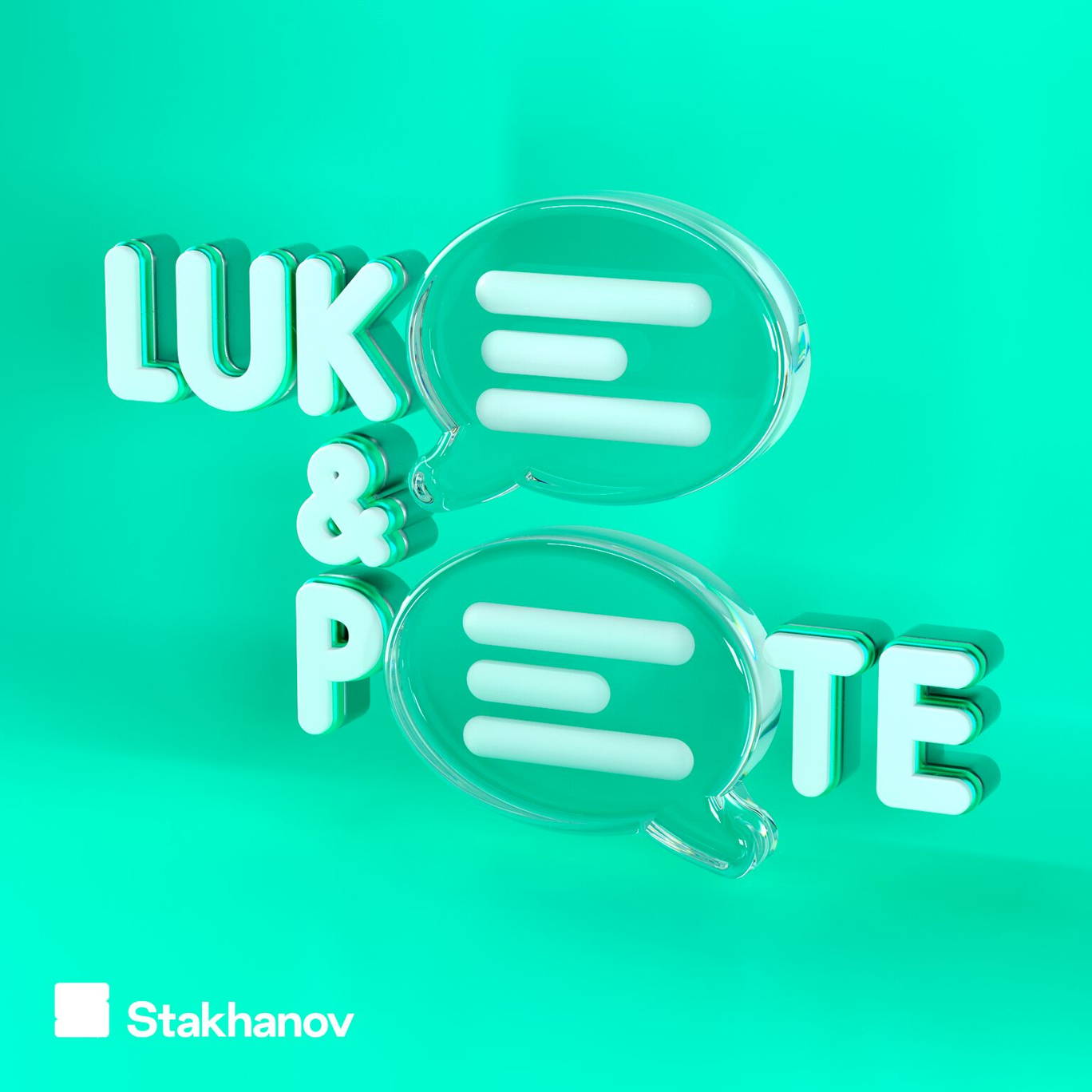 Discos, Dads and Dirty Talk
Where to listen:
We're back! On today's show, the boys get stuck into some important business as Pete ranks his favourite types of army troops, before we discuss the most acceptable facial hair choices a man can make. 
Elsewhere, Luke seeks advice from an experienced electrician, Pete tells us all about a very well-endowed Danish man's cartoon catastrophes and we reminisce about boys' school discos. Listen now!
Get involved over at hello@lukeandpeteshow.com
---
See acast.com/privacy for privacy and opt-out information.