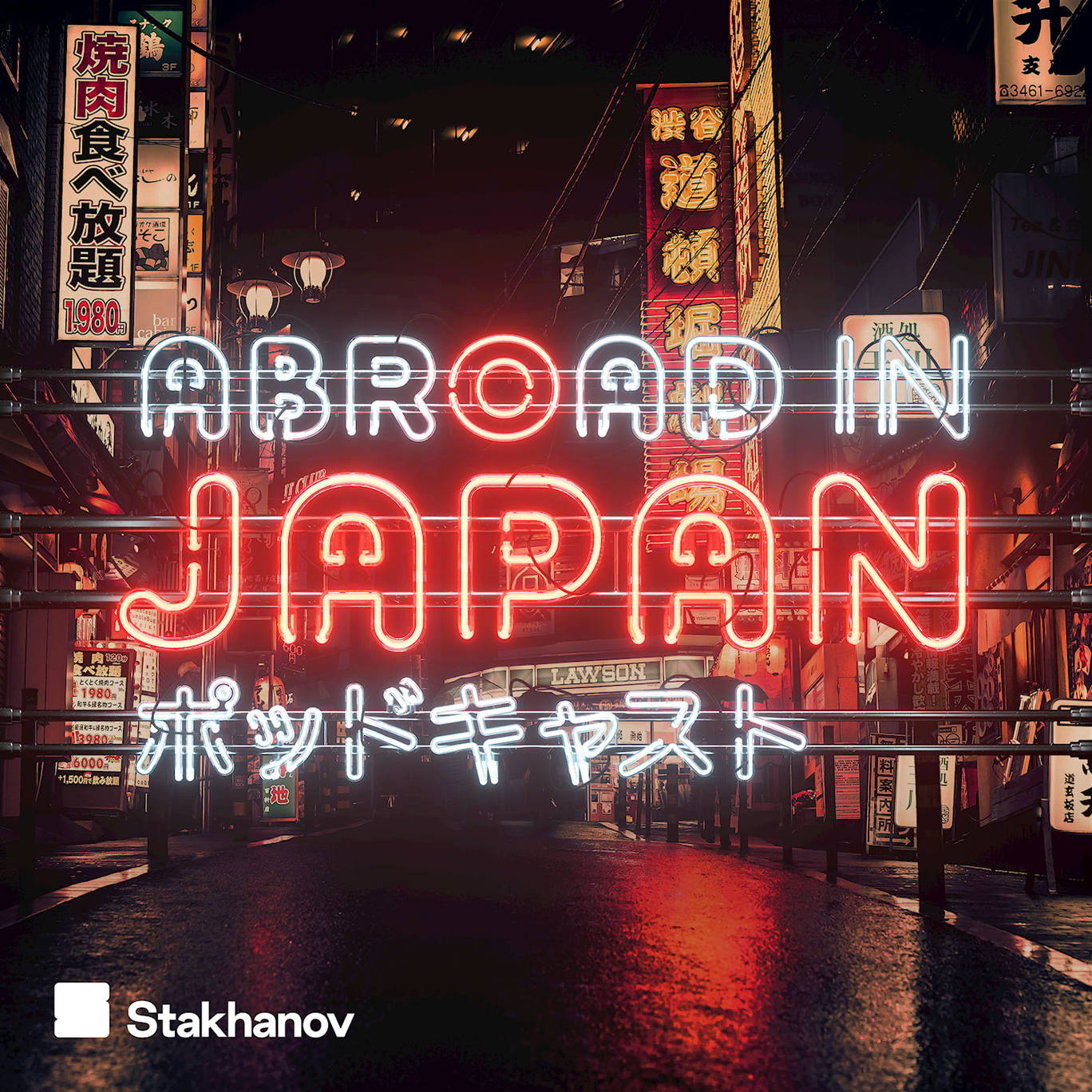 Coronavirus hits hanami season - are the cherry blossoms worth the hype?
Where to listen:
This week we've got some chat about where the best place is to go and see 'Hanami', otherwise known as Japan's world famous cherry blossom!
We're also discussing whether you're likely to be denied access to certain areas if you have piercings and Japan's attitude towards animals.
Plus Pete is filling us in on his trip to see Watford v Liverpool with Kayta and Chris is teasing a potential sequel to Natsuki The Movie.
If you want to get in touch, send us a message as abroadinjapanpodcast@gmail.com.
***Please take the time to rate and review us on Apple Podcasts or wherever you get your pods. It means a great deal to the show and will make it easier for other potential listeners to find us. Thanks!***
For information regarding your data privacy, visit acast.com/privacy