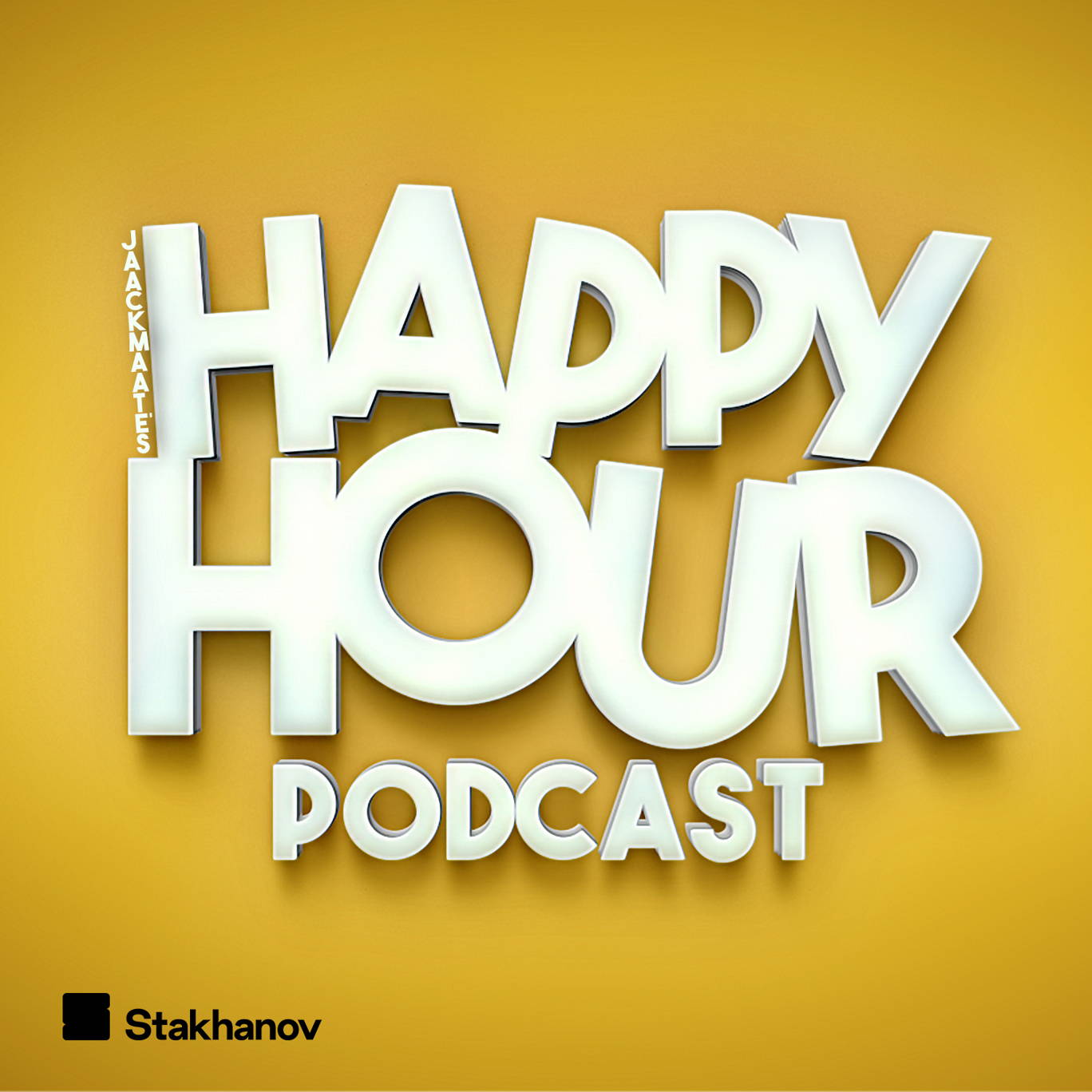 Ciaran Carlin - WillNE, Belle Delphine, and Jeremy Lynch
On today's show, we were joined by WillNE's right hand man: Ciaran Carlin. We chatted about what makes a good editor, how Ciaran got into YouTube and he gave some top tips for people looking to improve their skills behind the camera.
We also heard about WillNE's crazy presents from Belle Delphine (did she really send him a vial of her own blood?!) and we heard a whole lot more about what went down with Jeremy Lynch and ManlikeHaks at the Wembley Cup. 
All that, plus Pokemon, Wetherspoons and a bunch of new hypothetical questions from Stevie!
Produced by Katie Baxter
***Please rate and review us on Apple, Spotify or wherever you get your podcasts. It means a lot and makes it easy for other people to find us. Thank you!***
---
See acast.com/privacy for privacy and opt-out information.