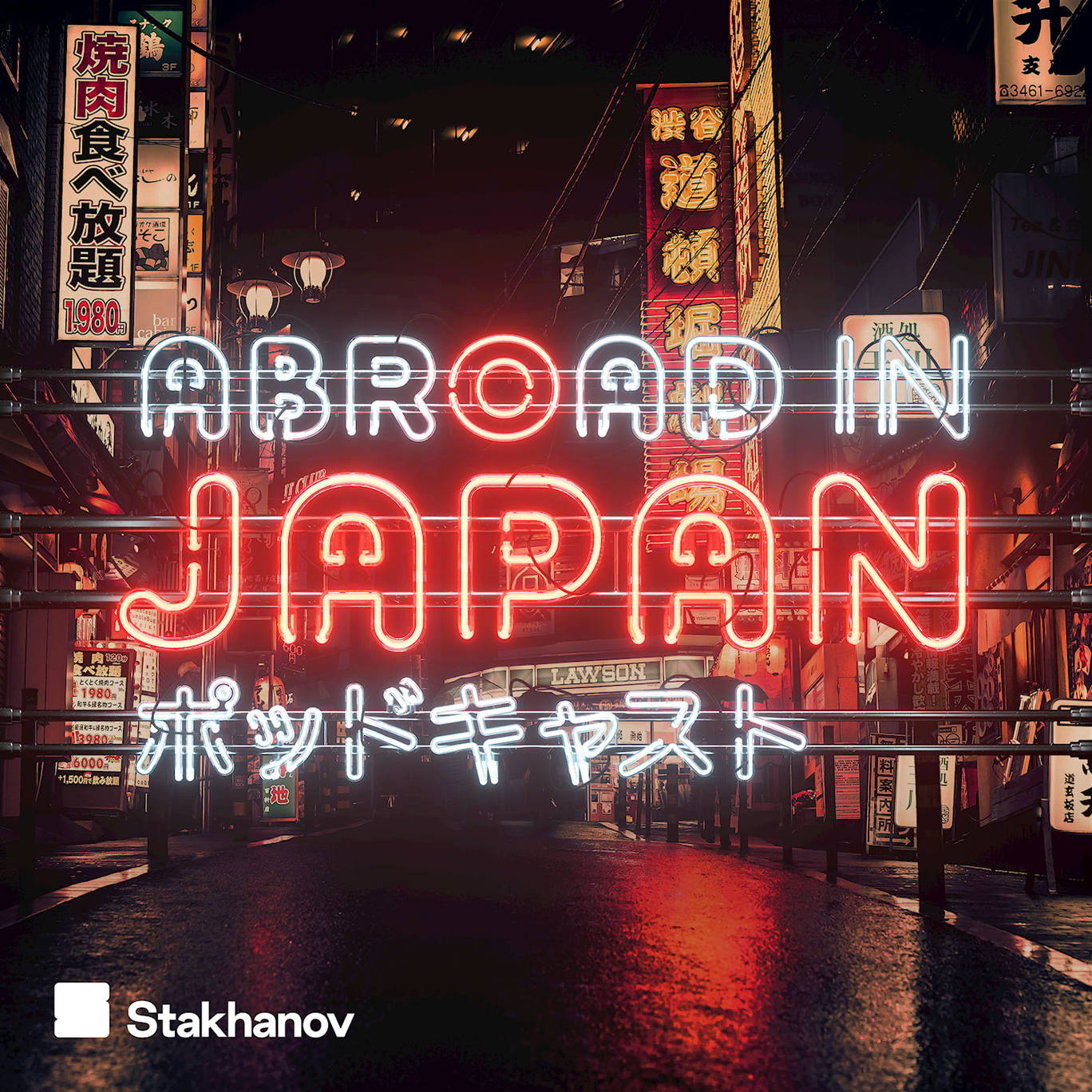 Chris experiences Japan's worst Earthquake in 10 years
Where to listen:
Chris, fresh from rolling around his hotel room like a ruddy pinball tells us all about his ill-fated trip to your friend and mine, Hokkaido
abroadinjapanpodcast@gmail.com for all your emails! GET. IN. TOUCH!
---
See acast.com/privacy for privacy and opt-out information.