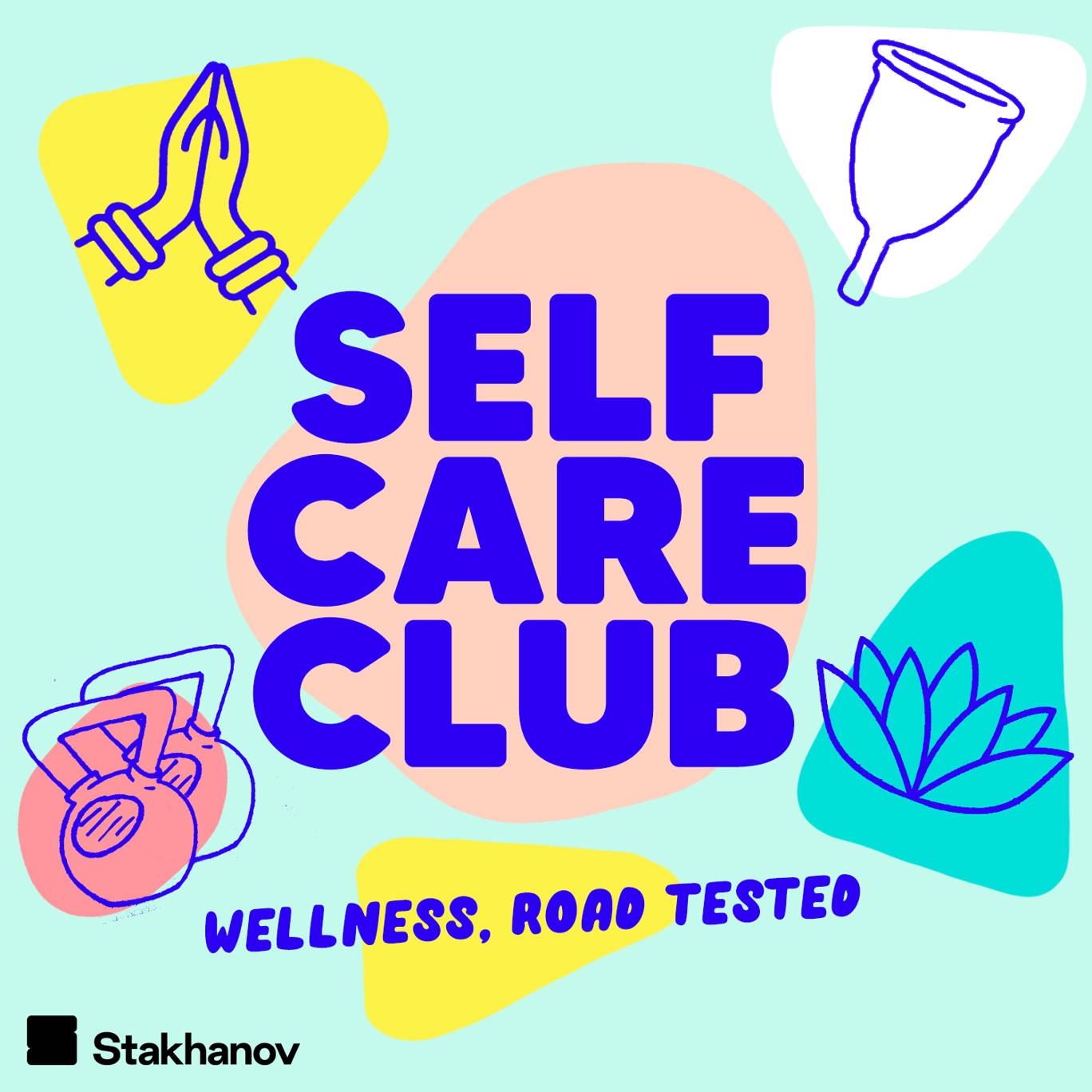 Celebrating International Women's Day
Where to listen:
Welcome to the Self Care Club's International Women's Day special! In this episode, Lauren and Nicole sit down with Cat Lantigua, a community architect and pioneer in women's wellness. We chat about sister circles, the importance of female community and what different generations of women can teach one another. Also on today's pod, we hear some voice notes and emails from you, our listeners, all about the women you find inspiring.
If you like what we do here and want to be part of the club, why not follow us on Twitter and Instagram @SelfCareClubPod. If you've tried out any of the practices mentioned on the show or want to get in contact with us, send us an email: via hello@theselfcareclubpod.co.uk. Be sure to tune in tomorrow for a week of no apologising!
A special thank you to Cat Lantigua for appearing on the show. If you'd like to learn more about Cat, visit her website at https://www.catlantigua.com/. Be sure to check out her podcast, Chats With Cat, and if you're keen to become a member of the Goddess Council check them out here https://goddess-council.com/.
---
See acast.com/privacy for privacy and opt-out information.