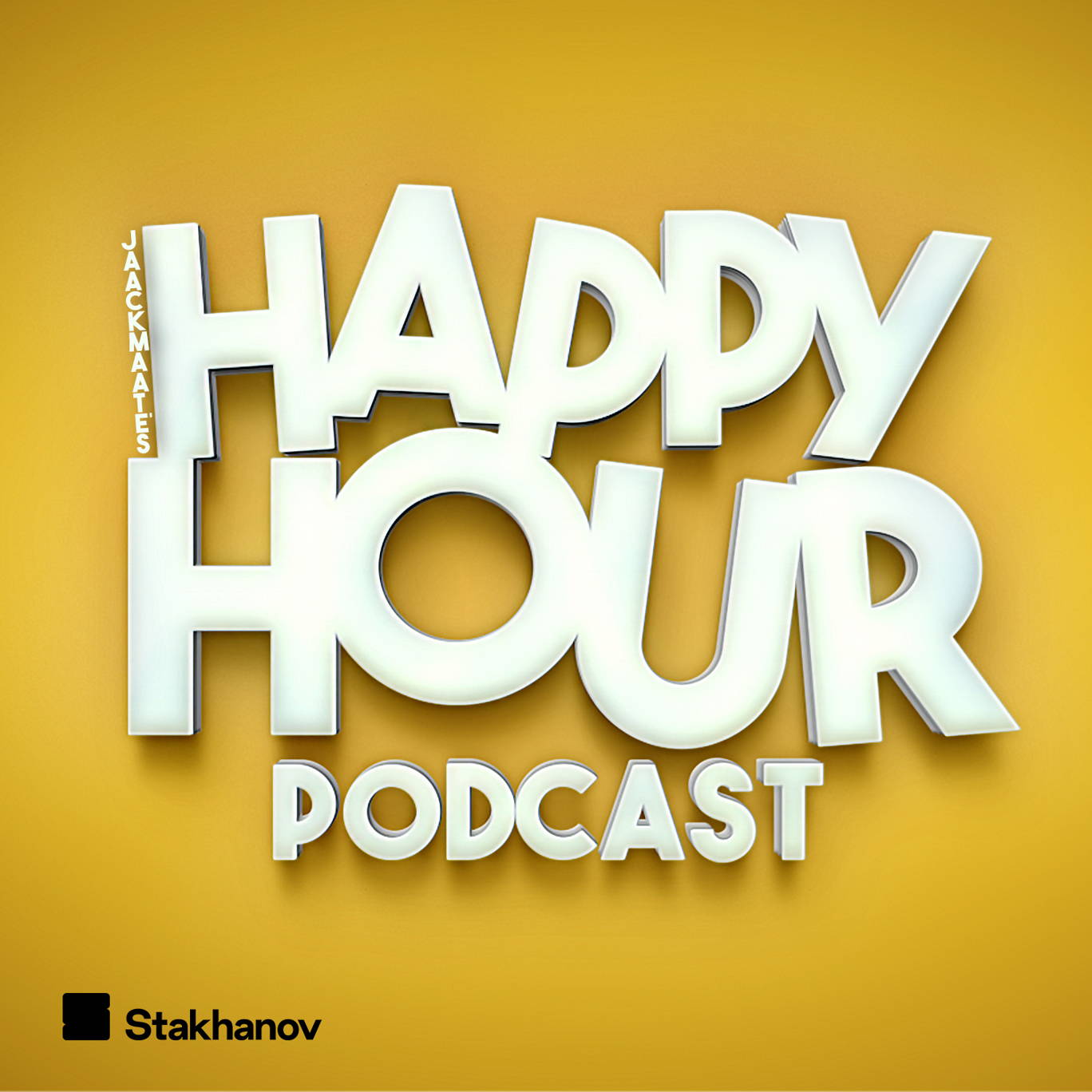 Calfreezy on Fifa, Call of Duty, The Sidemen and loads more!
Where to listen:
On today's episode, Calfreezy joined us to talk about some of his favourite games, how he built his channel and who his dream collaborators would be!
Also coming up, he shares his beef with James Arthur, who he'd kick out of The Sidemen and what it was like to film a video with Cristiano Ronaldo.
Plus he answered some of your questions and spoke about growing up in countries all over the world.
Sit tight, this is a great episode to help you through the lockdown!
***Please rate and review us on Apple or wherever you get your podcasts. It means a lot and makes it easy for other people to find us. Thank you!***
For information regarding your data privacy, visit acast.com/privacy