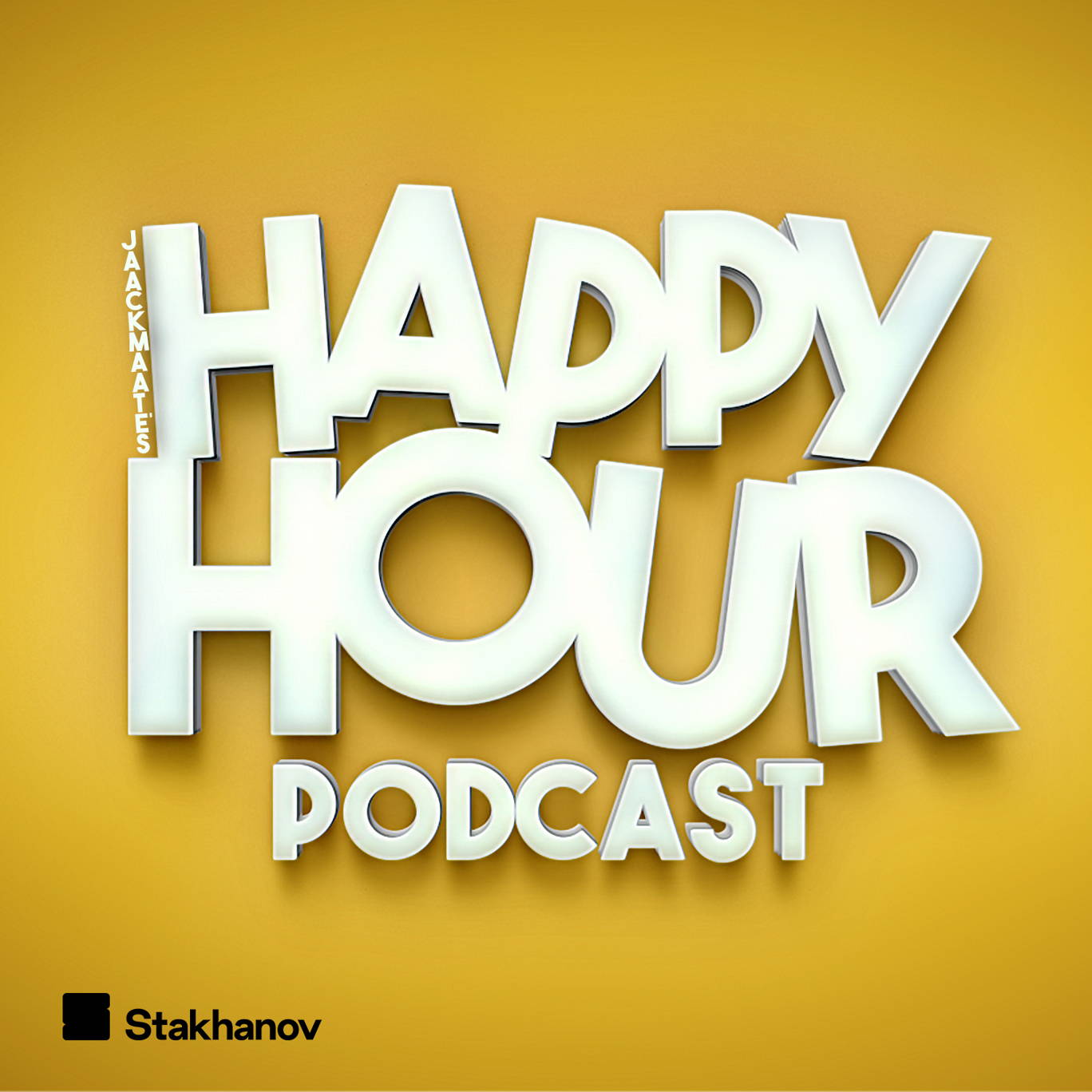 Businessman Shares Inside Secrets About YouTube
Where to listen:
For this week's Happy Hour, Jack and Stevie are joined by entrepreneur Harry Hugo, who has unbelievable behind the scenes knowledge of Youtube!
He came on the show to explain the inner workings of YouTube, including how YouTubers are making money these days, how creators are having to change their image and what it's like to secure huge brand deals. 
If that wasn't enough, he also ran Cristiano Ronaldo's social media for two years. Mental.
This is the perfect place to find out what your favourite creators are really like when the cameras aren't rolling! Hugo's your man. Don't miss it.
***Please take the time to rate and review us on Apple Podcasts or wherever you get your pods. It means a great deal to the show and will make it easier for other potential listeners to find us. Thanks!***
For information regarding your data privacy, visit acast.com/privacy