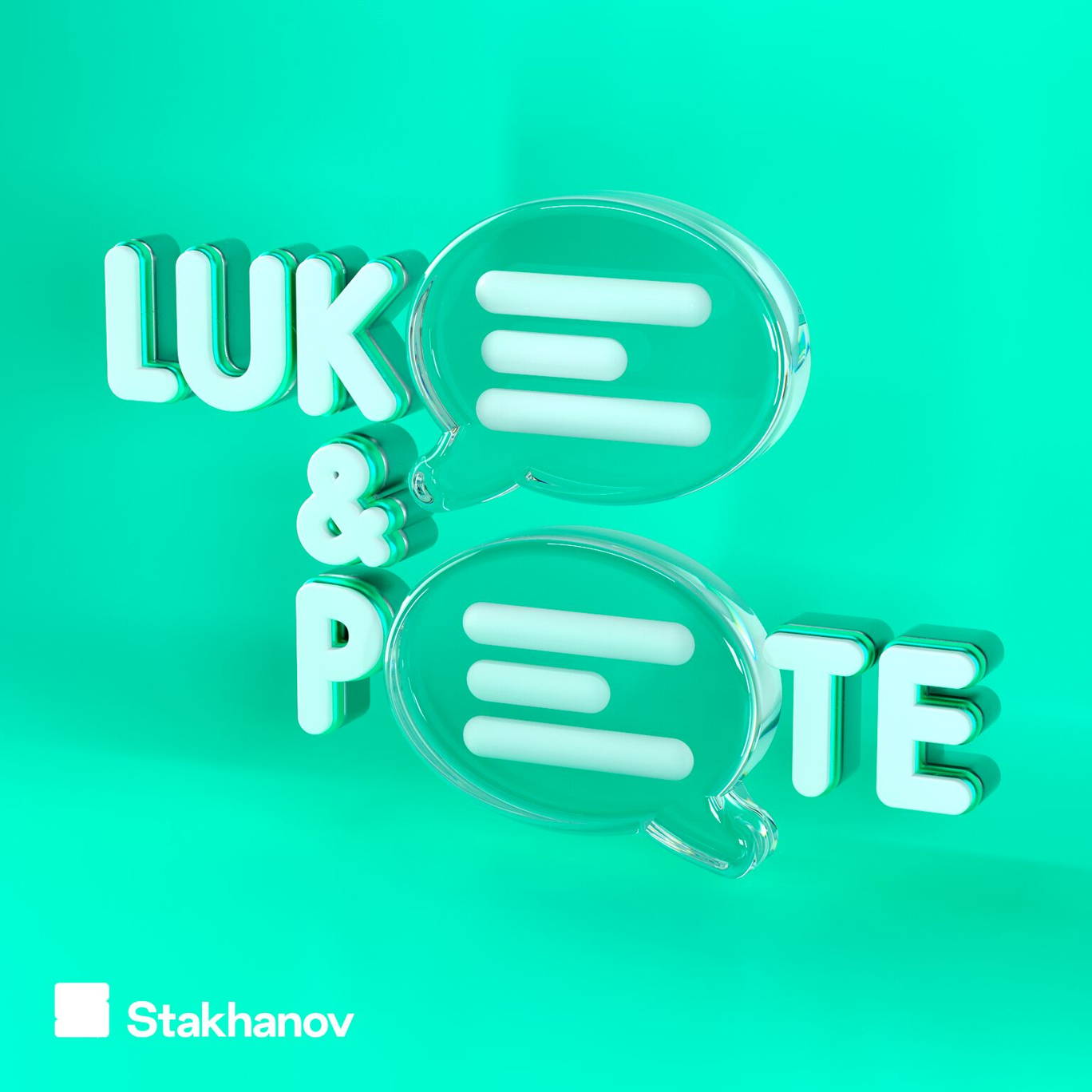 Born in Hartlepool, made in the Royal Navy
Where to listen:
On today's show, Pete tells us all about his days working in the zoo with animals in nappies, meanwhile Luke reveals who he's desperate to give a Chinese burn to.
In other news, we discuss asthmatic sleepovers and pole-dancing firefighters, before getting to one very exciting email about the Royal Navy. Listen now!
Get in touch at hello@lukeandpeteshow.com or over on Twitter at @lukeandpeteshow!
---
See acast.com/privacy for privacy and opt-out information.