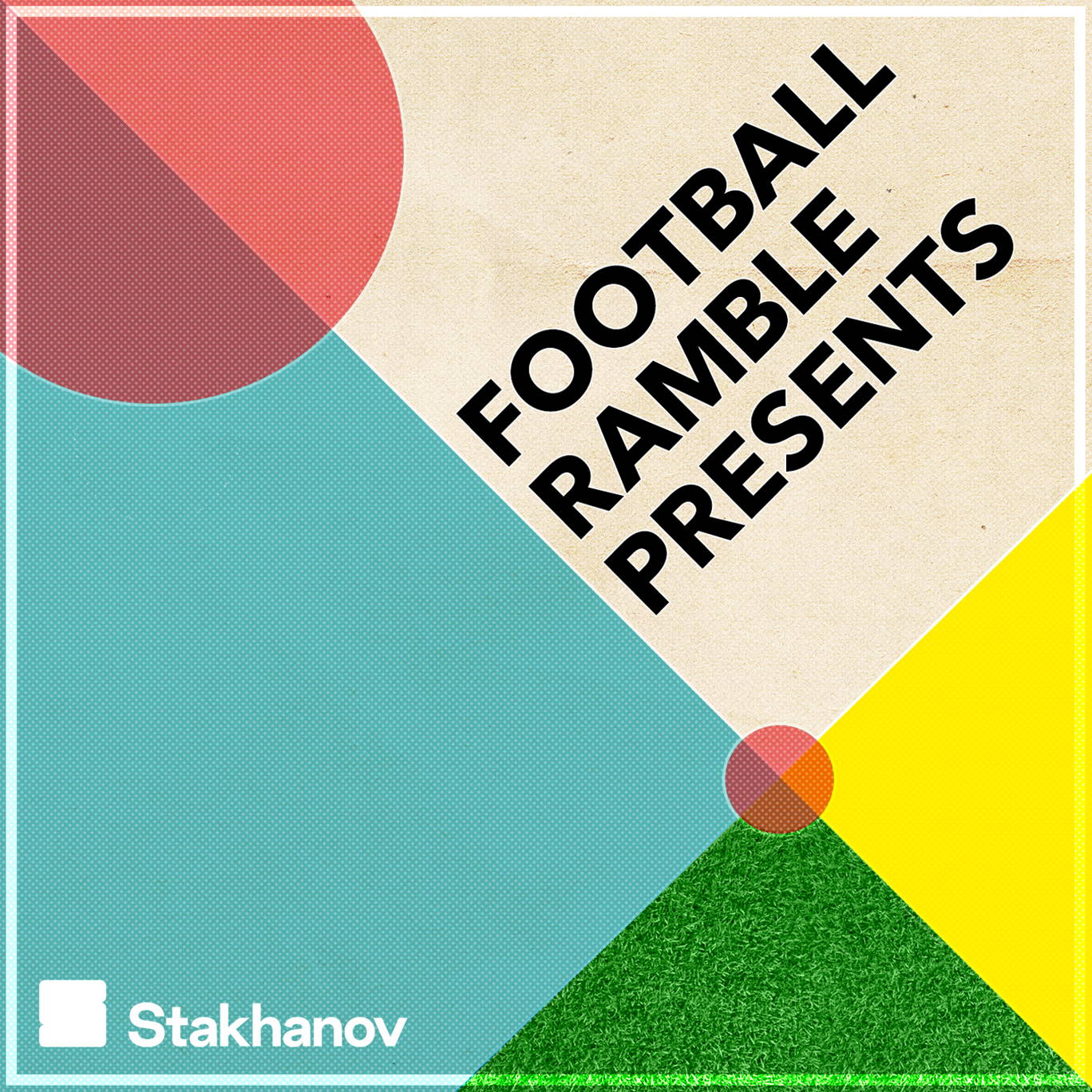 Book Club: They Don't Teach This, Eniola Aluko
Where to listen:
On today's episode of The Book Club, we're joined by a legend of English women's football: former Chelsea, Juventus and England striker, Eniola Aluko!
Eni joins Kate and Jim in the studio to reminisce about the pivotal moments in a storied career that stretches back nearly two decades: from representing Great Britain at London 2012, to title wins in Italy and England. Eni's autobiography, 'They Don't Teach This', also documents the latter stages of her international career where the FA failed to look into her concerns surrounding racial discrimination and bullying within the England setup. We cover all of that and lots more on today's fascinating episode – join us!
Search 'Football Ramble' on social media to find us, and email us here: show@footballramble.com.
Please take the time to rate and review us on Apple Podcasts or wherever you get your pods. It means a great deal to the show and will make it easier for other potential listeners to find us. Thanks!
---
See acast.com/privacy for privacy and opt-out information.