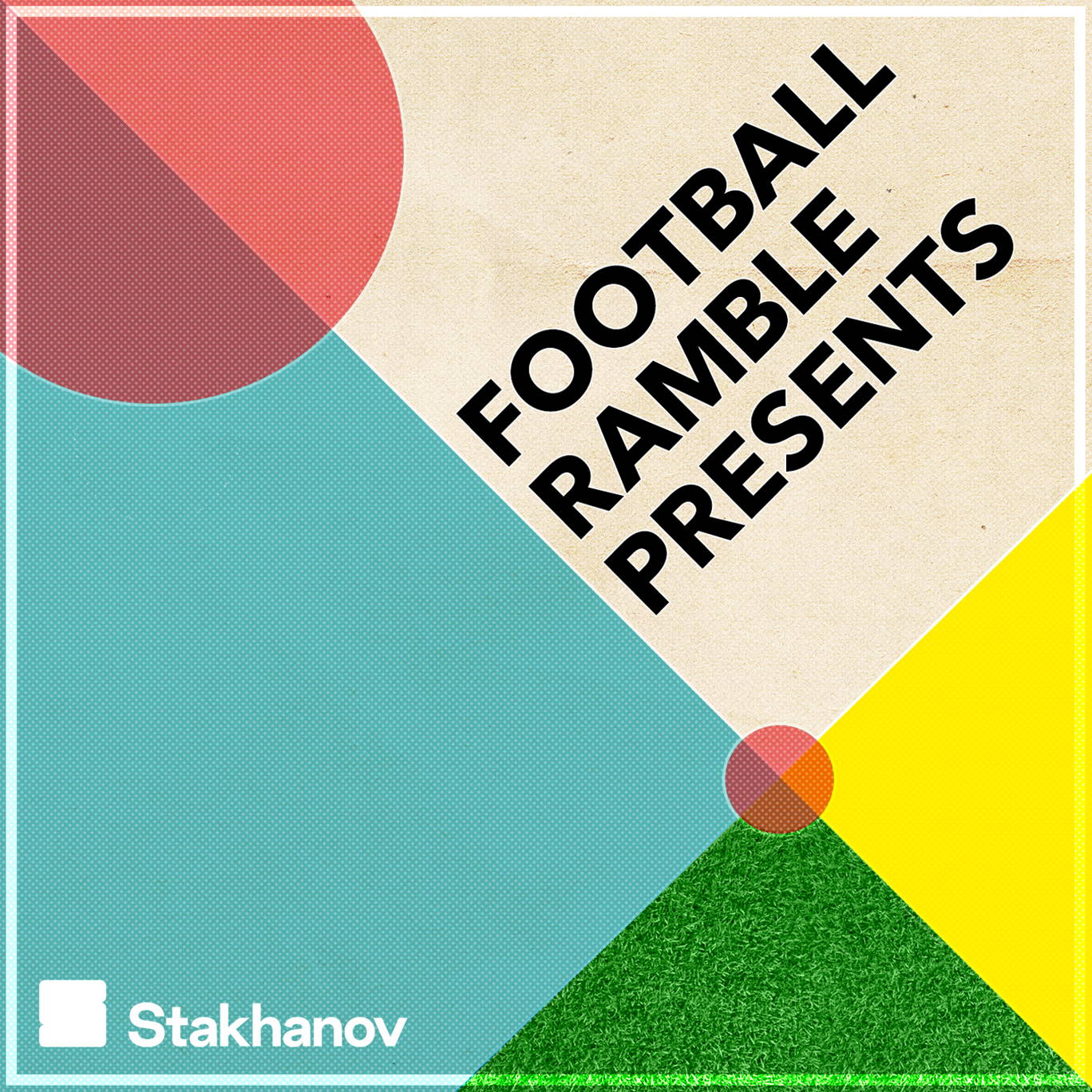 Book Club: The Fleet Street Girls, Julie Welch
Where to listen:
For the return of Football Ramble's Book Club, a legend of football journalism joins Kate Mason and Jim Campbell in the studio: Julie Welch, the country's first female reporter and author of 'The Fleet Street Girls'!
Julie burst onto the scene in the 1970s, in a time when women were still forbidden from the male sanctity of the football press box. Despite this, she overcame seemingly relentless sexism and misogyny and established herself as one of the country's best sportswriters. She joins us to discuss her memories of Fleet Street's glory years, from having afternoon tea with Alan Ball to enjoying her status as a trailblazing figure for women hoping to break into the industry.
You can purchase a copy of 'The Fleet Street Girls' here.
What should we read next? Let us know on Twitter @FootballRamble and @kvlmason.
***Please take the time to rate and review us on Apple Podcasts or wherever you get your pods. It means a great deal to the show and will make it easier for other potential listeners to find us. Thanks!*** 
---
See acast.com/privacy for privacy and opt-out information.