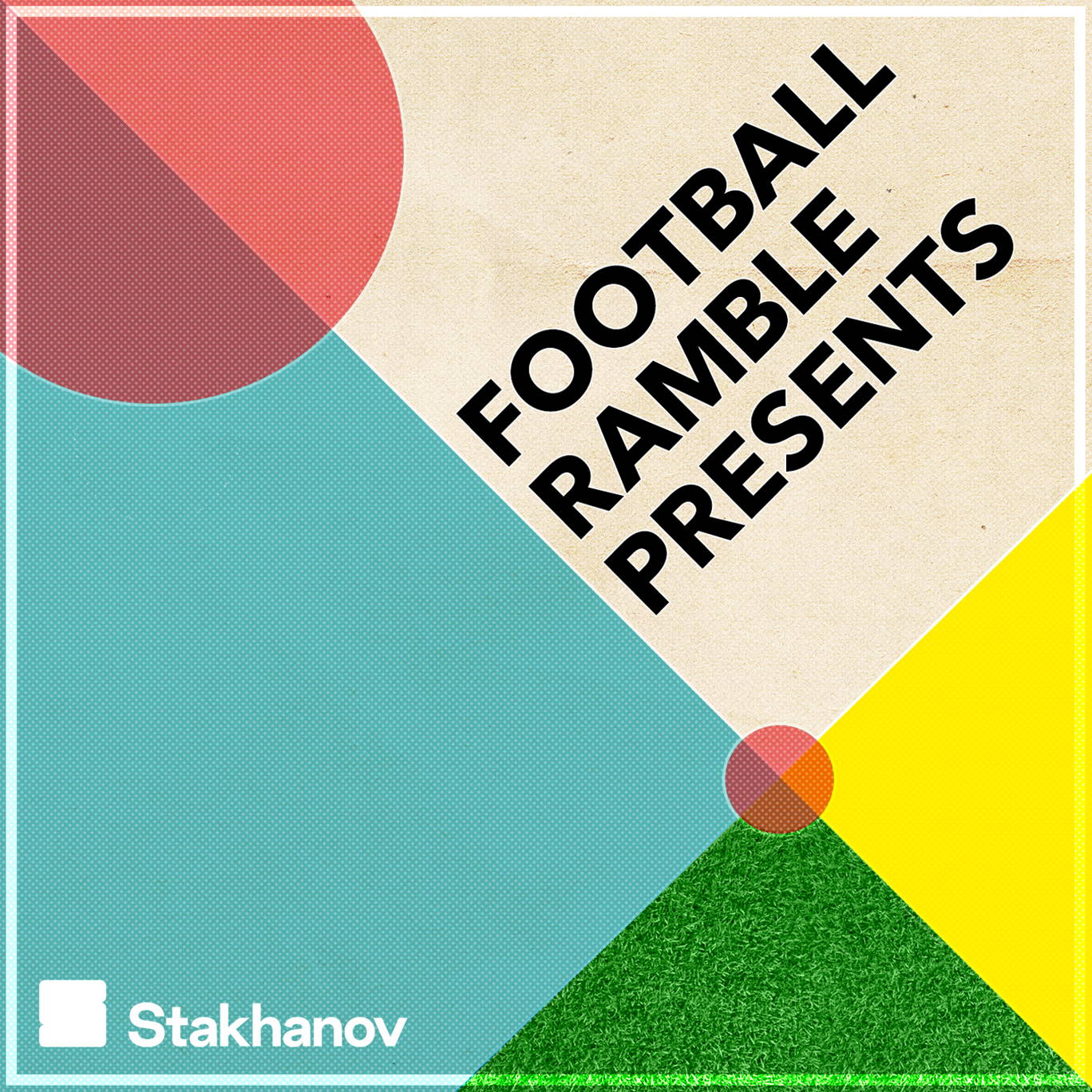 Book Club: Out of the Darkness, Matt Piper & Joe Brewin
Where to listen:
On today's episode of the Book Club on Football Ramble Presents, Kate Mason is joined by former Leicester City winger Matt Piper to discuss his celebrated autobiography Out of the Darkness, written in collaboration with FourFourTwo's Joe Brewin.
After achieving his boyhood dream of playing for his hometown club, Matt's injury-forced retirement at just 24 brought about a sweeping sense of relief, such was the mental strain Matt had to endure in the lead up to every match. He joins us - alongside Joe - to his early rise and the devastating fall that followed, where the loss of Matt's football earnings, his family and any sort of purpose dragged him to rock bottom. The man who's since opened up his own academy has documented those dark times alongside Joe Brewin and penned a heartfelt and sometimes harrowing piece of football nonfiction – one which has been longlisted for this year's William Hill Sports Book Of The Year!
Please take the time to rate and review us on Apple Podcasts or wherever you get your pods. It means a great deal to the show and will make it easier for other potential listeners to find us. Thanks!
---
See acast.com/privacy for privacy and opt-out information.