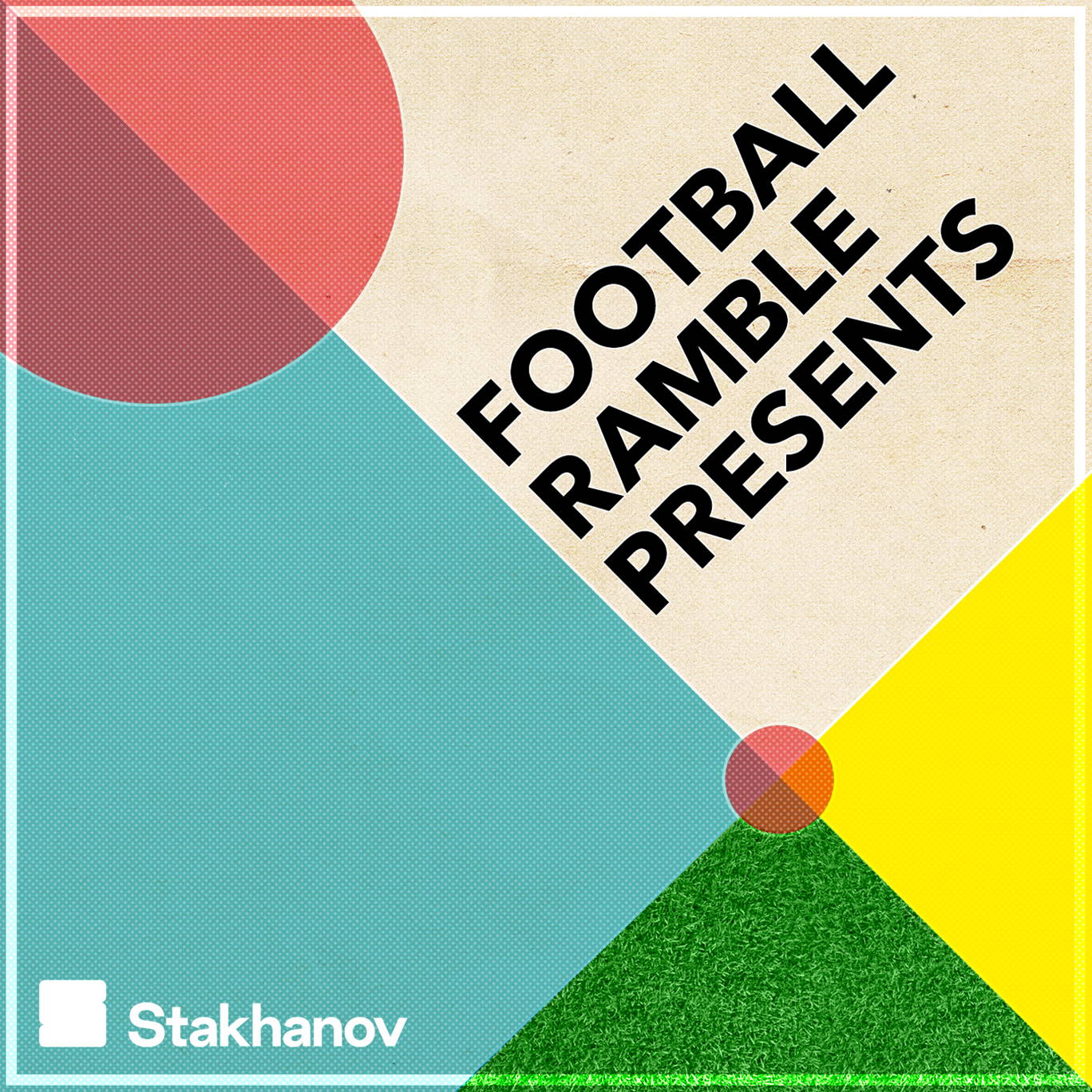 Book Club: Me, Family and the Making of a Footballer, Jamie Redknapp
Where to listen:
Today, one of English football's most recognisable figures joins us to look back on where it all began. Kate and Jim are joined on the Book Club by former Liverpool, Spurs and England midfielder turned Sky Sports pundit, Jamie Redknapp!
If there's one theme that persists throughout the stories from Jamie's young life, it's tenacity. Whether staying out in the Redknapp's garden or at Liverpool's training ground longer than anyone else, pushing his body and talent to their limits has underpinned his whole career. Kate and Jim catch up with Jamie at his house to talk about growing up in one of English football's most recognisable families, jostling for a seat on the Liverpool bus alongside his childhood heroes and dealing with injury setbacks.
What book should we read next? Tweet us: @footballramble @kvlmason & @jimcampbellTFR
***Please take the time to rate and review us on Apple Podcasts or wherever you get your pods. It means a great deal to the show and will make it easier for other potential listeners to find us. Thanks!*** 
---
See acast.com/privacy for privacy and opt-out information.