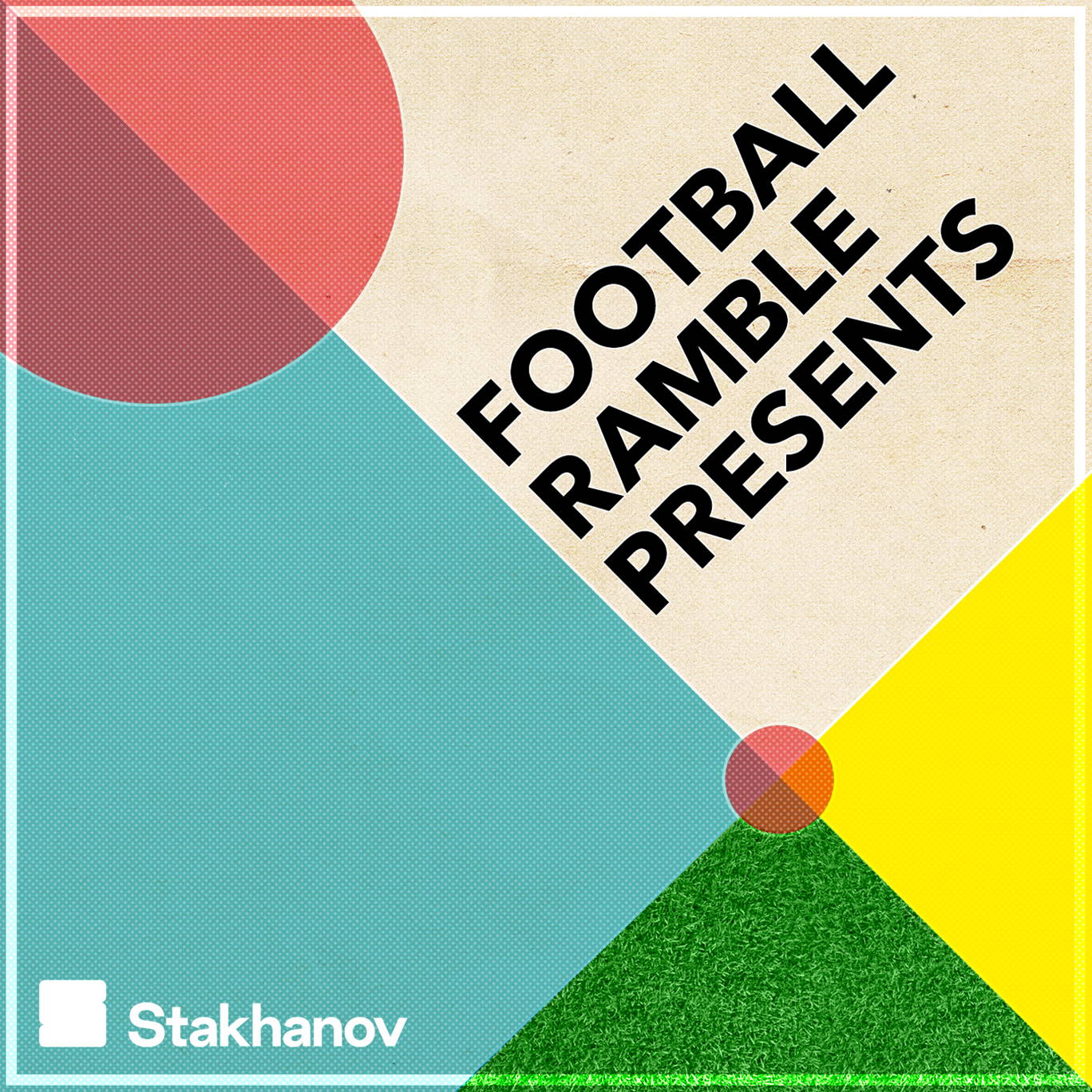 Book Club: Love of the Game, Ricky Hill
Where to listen:
Joining Kate and Jim on today's episode of the Book Club is Luton Town legend who played over 400 matches throughout the most successful stint in their history and earned an England call up under Sir Bobby Robson: it's Ricky Hill!
Ricky joins us to reflect on an impressive career marred with frustration and disappointment. He rose through the ranks at Luton Town at just 17, and was an integral part of the side that won the League Cup in 1987/88 – however, obstacles entirely out of his control meant his subsequent managerial career was more challenging. We discuss the impossible task he faced in the Luton dugout and how that unfairly tarnished his reputation, the need for greater diversity across the entire non-playing staff of English football clubs and his pioneering work around the game's equivalent of the NFL's 'Rooney Rule.'
Ricky's new book, Love of the Game, is available here!
Search 'Football Ramble' on social media to find us, and email us here: show@footballramble.com.
***Please take the time to rate and review us on Apple Podcasts or wherever you get your pods. It means a great deal to the show and will make it easier for other potential listeners to find us. Thanks!***
---
See acast.com/privacy for privacy and opt-out information.