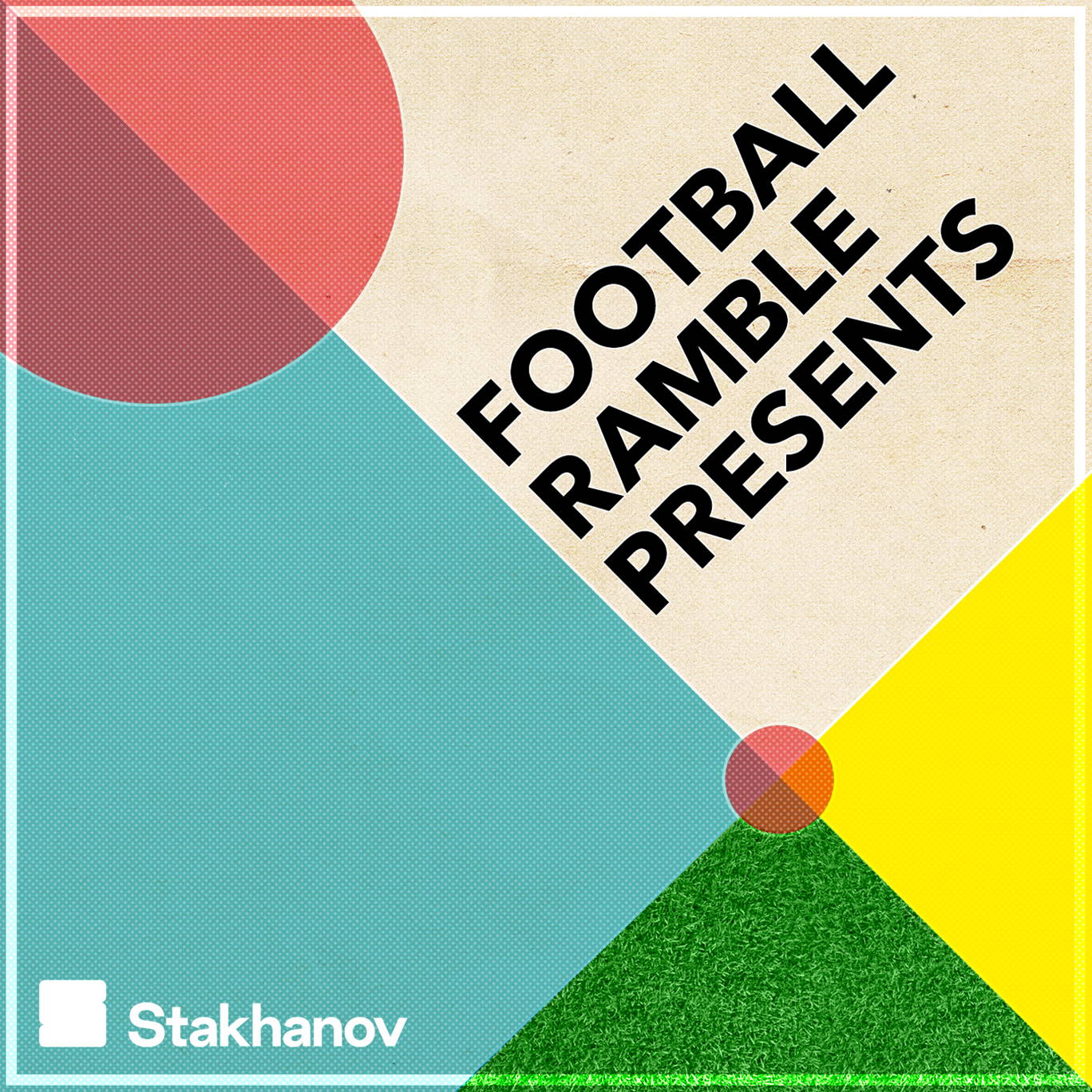 Book Club: Klopp Actually, Laura Lexx
Where to listen:
Ever wondered what it'd be like to live with Jürgen Klopp? Well, our guest on today's episode of the Book Club turned a Twitter thread on just such a thought into a book: it's Laura Lexx, comedian and author of Klopp Actually: (Imaginary) Life with Football's Most Sensible Heartthrob!
What started as a few hundred characters on Twitter has grown into a heartfelt book about dealing with life's anxieties and wrestling with the relationships we treasure most. Laura's writing explores these themes through her imaginary life with Jürgen, all while cramming in plenty of filthy laughs - and even the odd football fans' quip - along the way.
What book should we read next? Tweet us: @footballramble @kvlmason & @JimCampbellTFR
***Please take the time to rate and review us on Apple Podcasts or wherever you get your pods. It means a great deal to the show and will make it easier for other potential listeners to find us. Thanks!***
---
See acast.com/privacy for privacy and opt-out information.