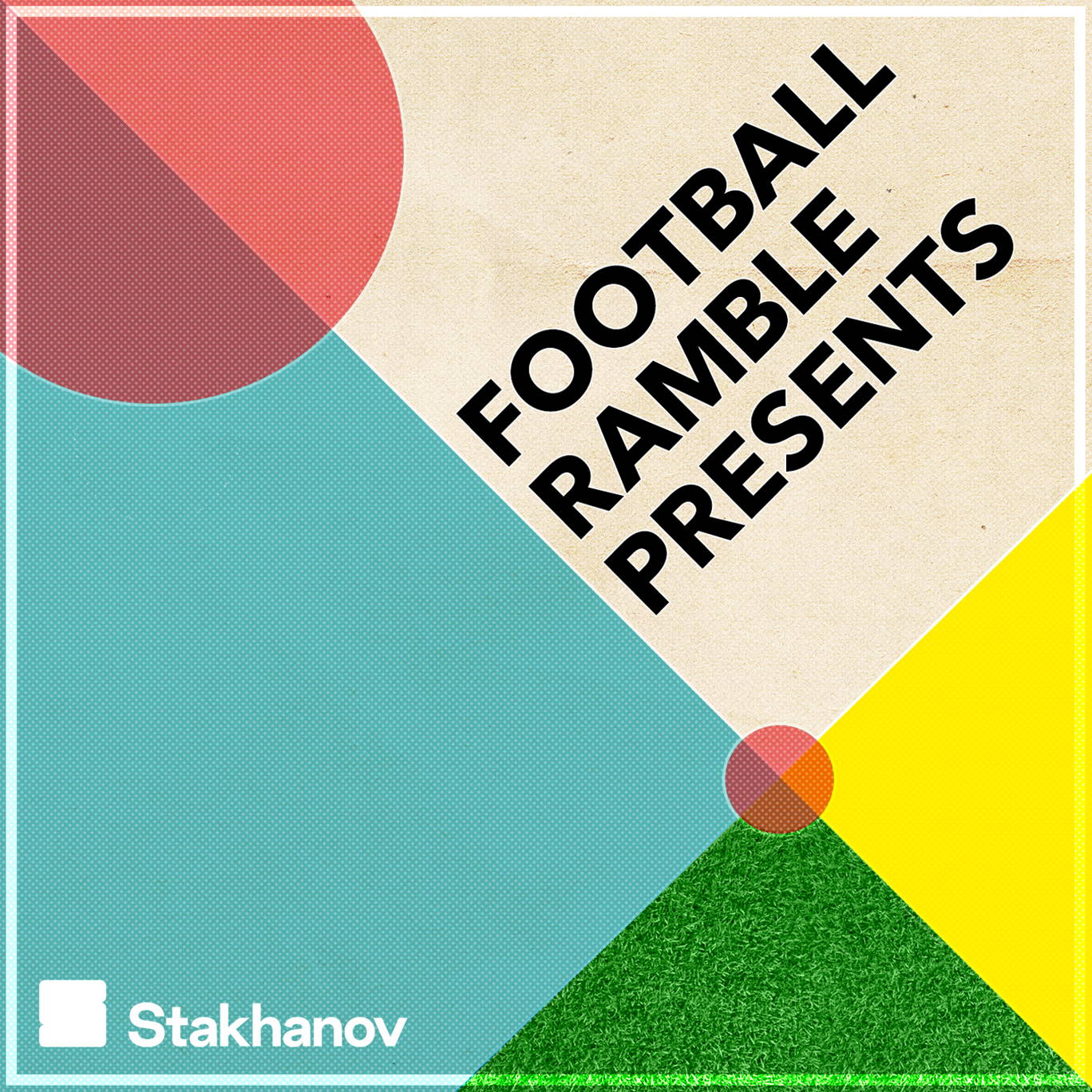 Book Club: Follow F***ing Orders, Ann Törnkvist
Where to listen:
Today's episode of the Book Club takes you deep into the heart of the Swedish underworld, as the gangland execution of a promising footballer made national news in 2010. Kate and Jim are joined by Ann Törnkvist to discuss her best-selling book, Follow Fucking Orders.
Ann spent five years looking into the story of Eddie Moussa, the promising Assyrian footballer whose performances captured almost as much attention as his brutal death among the townspeople of Södertälje. Ann joins us from Sweden to recount how she came to write the book, from interviewing the families affected by the violence to uncovering the extent of organised crime's grip on a quaint town. She also talks about the repercussions she faced after interviewing the crime boss who ordered the killing, as a subsequent death threat left a near-constant paranoia that nearly drove her out of her home. 
What book should we read next? Tweet us: @footballramble @kvlmason & @JimCampbellTFR
***Please take the time to rate and review us on Apple Podcasts or wherever you get your pods. It means a great deal to the show and will make it easier for other potential listeners to find us. Thanks!***
---
See acast.com/privacy for privacy and opt-out information.