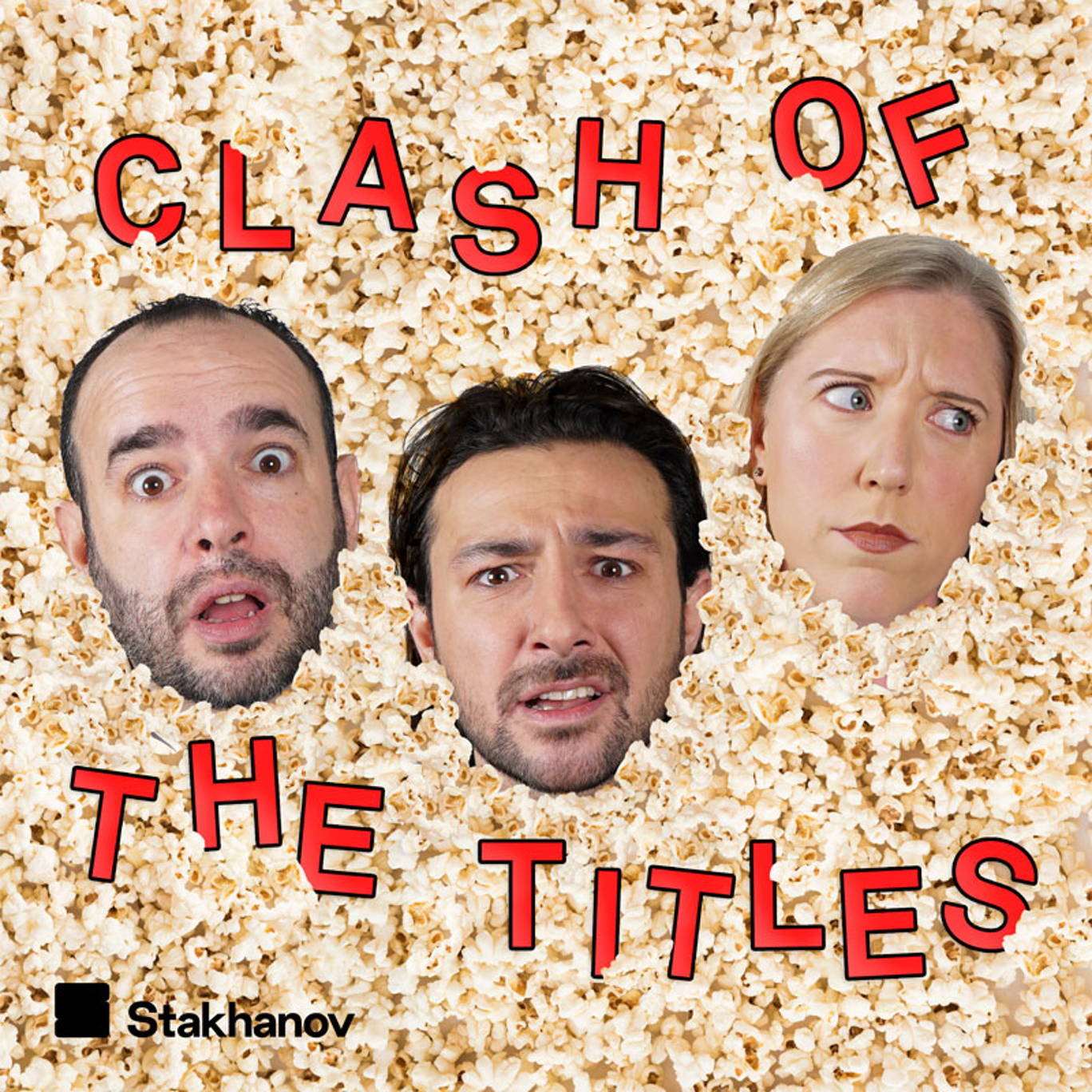 Bonus Episode: Remembering Cinema
As we tinker with the schedule, and because Alex and Chris are missing going to the cinema due to the lockdown, we've recorded a mini-episode reminiscing about good times - and not-so-good times - at the movies. Alex has awkward exchanges with beautiful actresses at a pair of premieres, gets annoyed by a carrier bag full of crisps at another screening, and has The Blair Witch Project spoiled for him at the death. While Chris casts his mind back to some classic summer blockbusters, meets Tommy Wiseau at the Prince Charles Cinema, has a lovely time watching Reservoir Dogs, and falls out with a toddler and a baby during Return of the King.
And it's back to business as usual next week, with Part 1 of each episode now hitting on a Monday, and Part 2 dropping on the Thursday!
***Please rate and review us on Apple, Spotify or wherever you get your podcasts. It means a lot and makes it easy for other people to find us. Thank you!***
---
See acast.com/privacy for privacy and opt-out information.