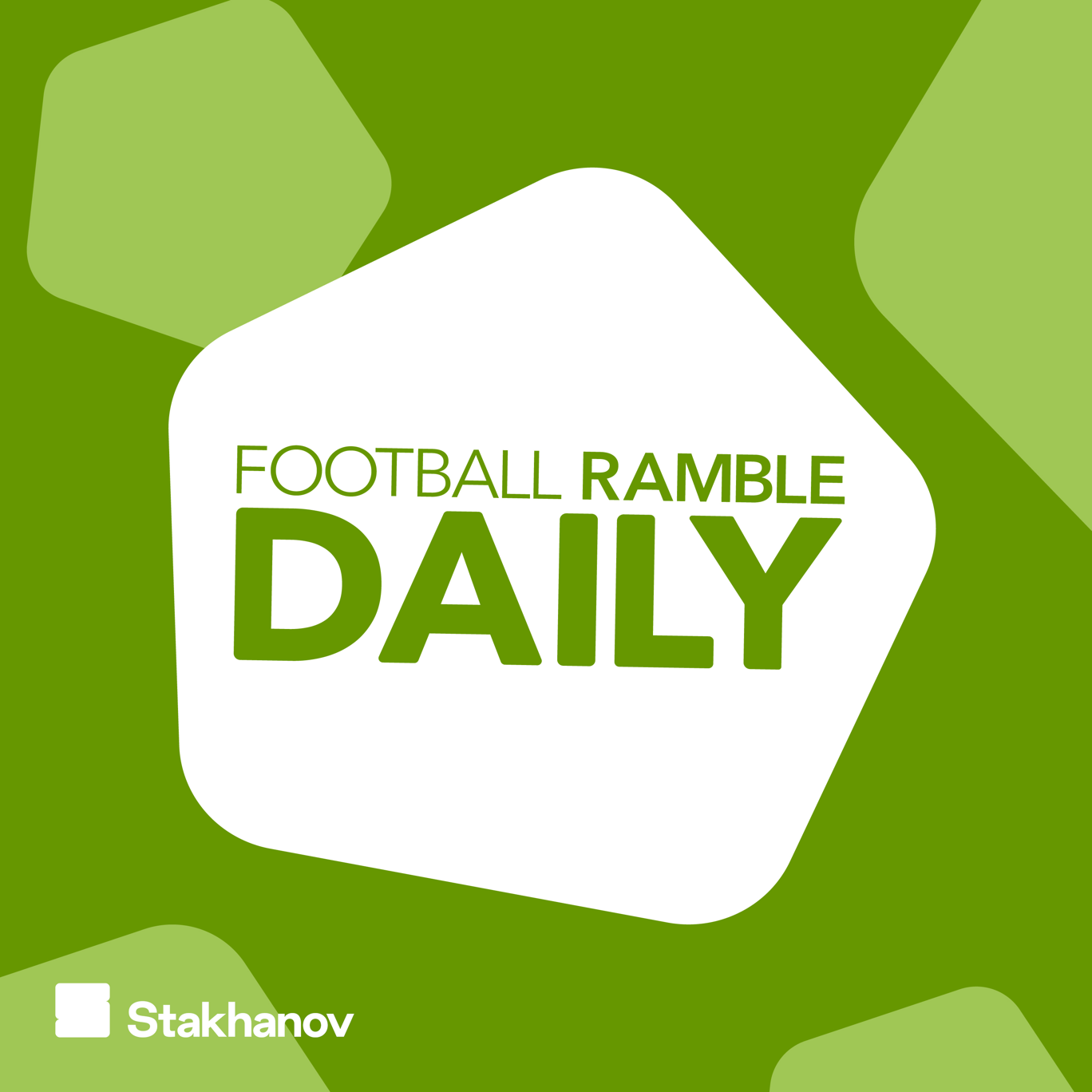 Best of 2016/17: Naughty Boys FC, Pete's overdue library fines, and a certain stag do
Where to listen:
We're back to soothe those Monday blues with another Best Of… episode, this time from the 2016/17 season!
There is, gloriously, an awful lot of Kevin Keegan's adventures in this episode. From being accosted in Belgrade to somehow coming third in a Thai cup final, there's a lovely selection of King Kev material. Elsewhere, we've got a run down of some fantastic Botswanan team names, Gareth Southgate being petrified about the England job and Pete's overdue library fines. Plus we get a curious email about a certain stag do from a Steve@hotmail.com….
Many thanks to infamous YouTuber Linford Grimes for their inspiration and help in compiling old content. We salute you.
Search 'Football Ramble' on social media to find us, and email us here: show@thefootballramble.com
***Please take the time to rate and review us on Apple Podcasts or wherever you get your pods. It means a great deal to the show and will make it easier for other potential listeners to find us. Thanks!***
For information regarding your data privacy, visit acast.com/privacy