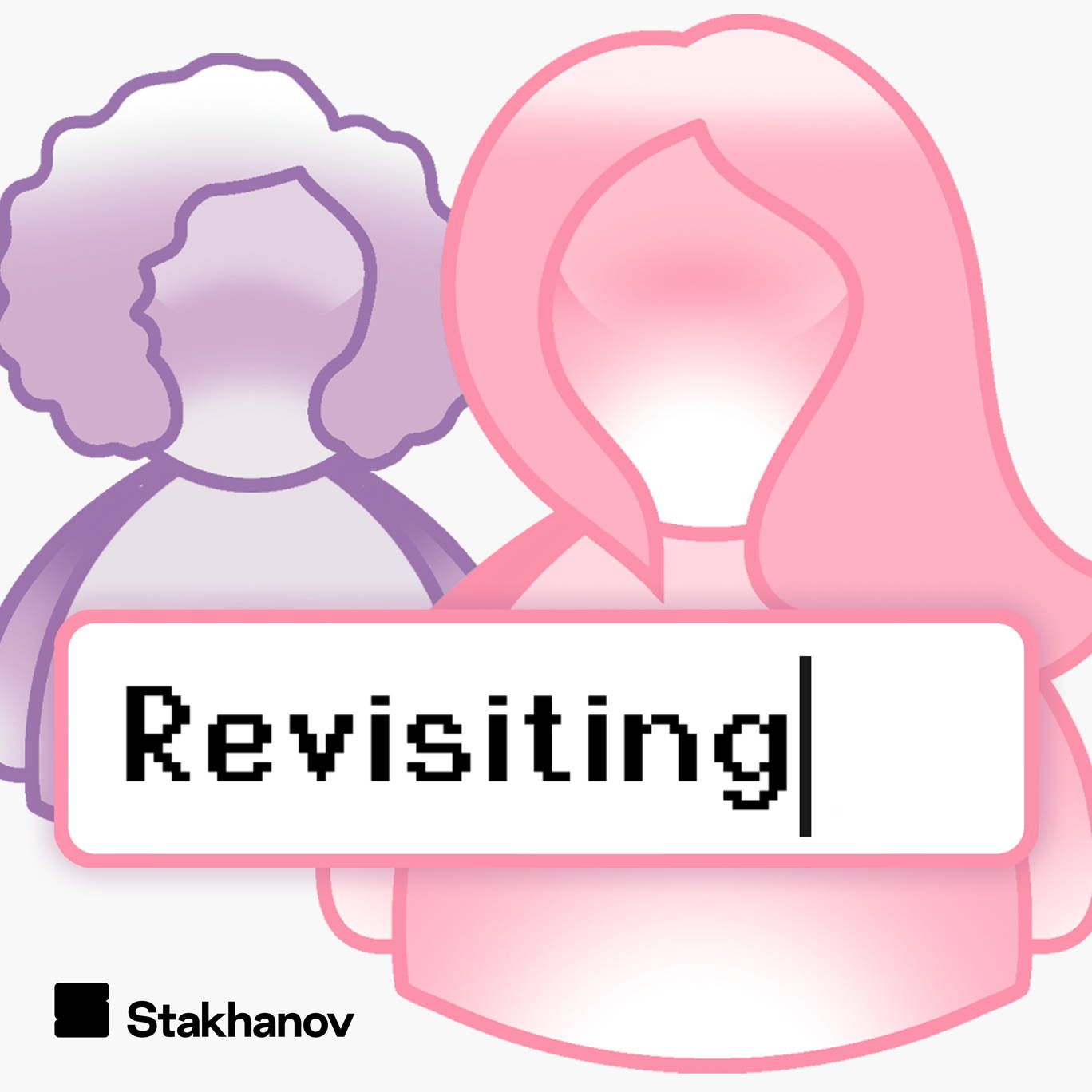 Berkhamsted Revisits: Adam Hurrey
Where to listen:
This week on Berkhamsted Revisits, LK is talking to writer and author of Football Cliches, Adam Hurrey. Having grown up watching VHS tapes of football while he lived in Pakistan, Adam has now become the authority on the language we use to talk about football, from the "we've gone quiet lads!" of the Sunday Leagues, to the "top, top, top, players" of the upper echelons of the game.
We're discussing the impact social media has had on the game in recent years, why Arsenal fans are quite so unbearable on Twitter, and all the things about football that make Adam feel nostalgic.
To get in touch with questions, comments, email us: show@berkhamstedrevisited.com. We're also on Twitter and Instagram: @berkorevisited
***Please take the time to rate and review us on Apple Podcasts or your preferred podcast provider. It means a great deal to the show and will make it easier for other potential listeners to find us. Thanks!***
For information regarding your data privacy, visit acast.com/privacy