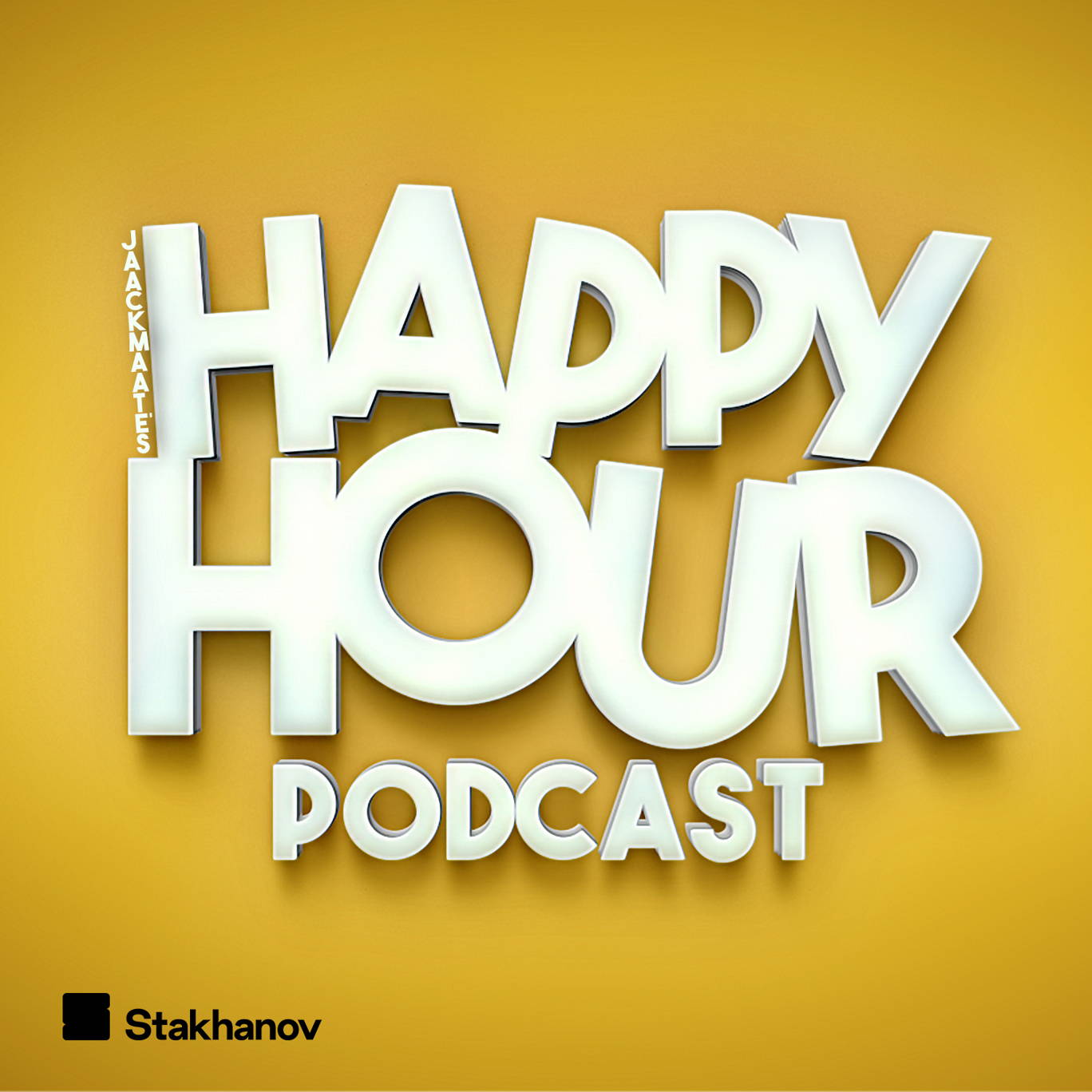 Behzinga's Sidemen Secrets, Beef with TrueGeordie & Weight Loss Journey!
Where to listen:
The highly anticipated episode with Behzinga is here! Ethan joined us for an amazing conversation, giving us an incredible insight into what it's like to be part of the Sidemen. 
We found out how he joined the group, how much work goes on behind the scenes and what we can expect from future content. He also shared how he got started on YouTube and played an incredible game of 'Sidemen-tions' where Ethan had to identify old tweets by the Sidemen.
All that, plus loads on his weight loss, his upcoming London marathon and of course, some fascinating insight into YouTube boxing.
This is one episode you do not want to miss!
***Please rate and review us on Apple or wherever you get your podcasts. It means a lot and makes it easy for other people to find us. Thank you!***
For information regarding your data privacy, visit acast.com/privacy