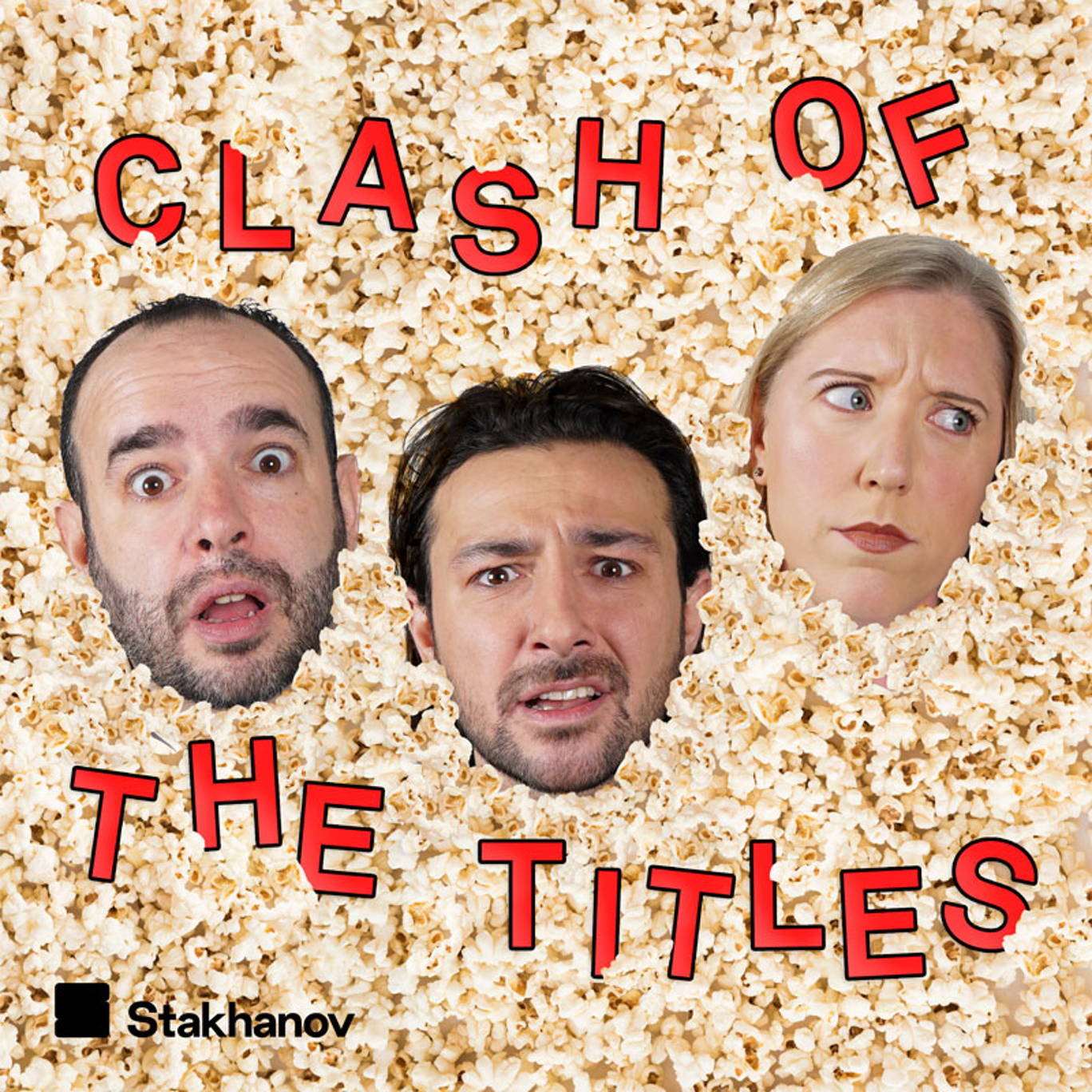 Batman (1989) vs The Dark Knight (2008) vs Joker (2019)
Episode 11 of Clash of the Titles is here! The podcast that pits two films with something in common against each other in a brutal fight to the death. Well, not death. We just decide which one is better. Although this week it's not two films going head to greasepaint covered head because it's a TRIPLE THREAT WEEK as we see three films enter the arena.
In the red corner Jack Nicholson gets toxic in 1989's Batman. In the blue corner Heath Ledger wants you to know how he got these scars in 2008's The Dark Knight. And in the er, mauve corner, Joaquin Phoenix wants to put on a happy face in 2019's Joker. So, what connects these three movies (LOL)? Why do we love The Joker so much? And how angry are you going to be that Jared Leto's version didn't make the cut? 
Let us know your thoughts about this week's films on Twitter: we're @clashpod or email us show@clashpod.com
***Please take the time to rate and review us on Apple Podcasts or wherever you get your pods. It means a great deal to the show and will make it easier for other potential listeners to find us. Thanks!*** 
For information regarding your data privacy, visit acast.com/privacy