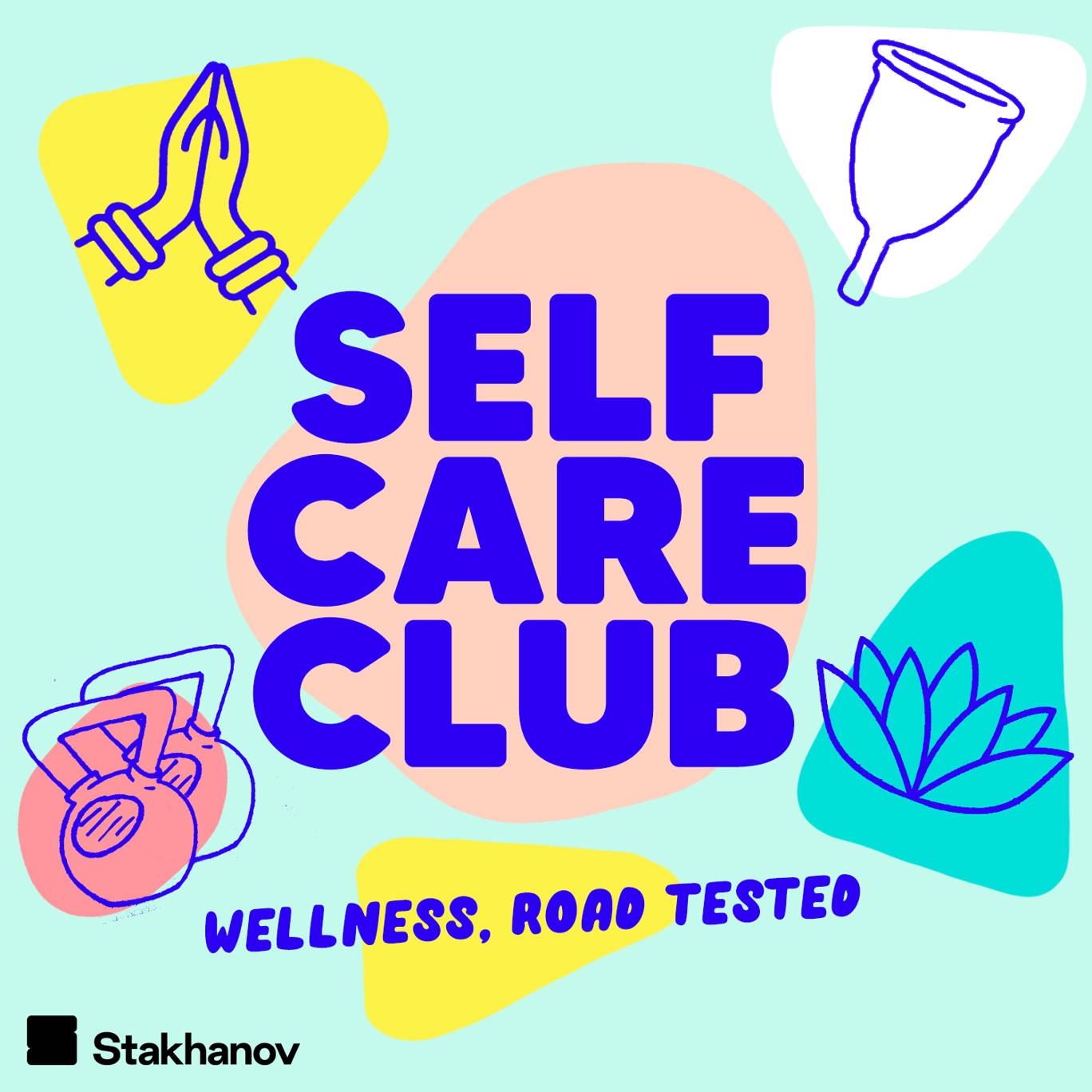 **This episode was pre-recorded in early Fall**
Our producer scheduled this episode for 4:44 pm - why? Because it's all about angels this week, baby! If you've seen a lot of feathers, butterflies, or repeating numbers such as 1111 or 2222, your angels are trying to contact you. So why not let them in? And that's exactly what Laurena and Nicole did! Listen to find out all about what angel therapy is, as well as hear the ladies' surprisingly moving experiences connecting to their angels.
Merry Christmas! If you like what we do here and want to be part of the club, why not follow us on Twitter and Instagram @SelfCareClubPod. If you've tried out any of the practices mentioned on the show or want to get in contact with us, send us an email! Via hello@theselfcareclubpod.co.uk **** Be sure to tune in this Friday for our 2020 Wrap Up! ****
Special thank you to Dawn Brown for guiding us through this experience! If you're interested in angels or would like to experience an angel therapy session with Dawn, find her via her website https://www.dawnbrown.co.uk/.
---
See acast.com/privacy for privacy and opt-out information.