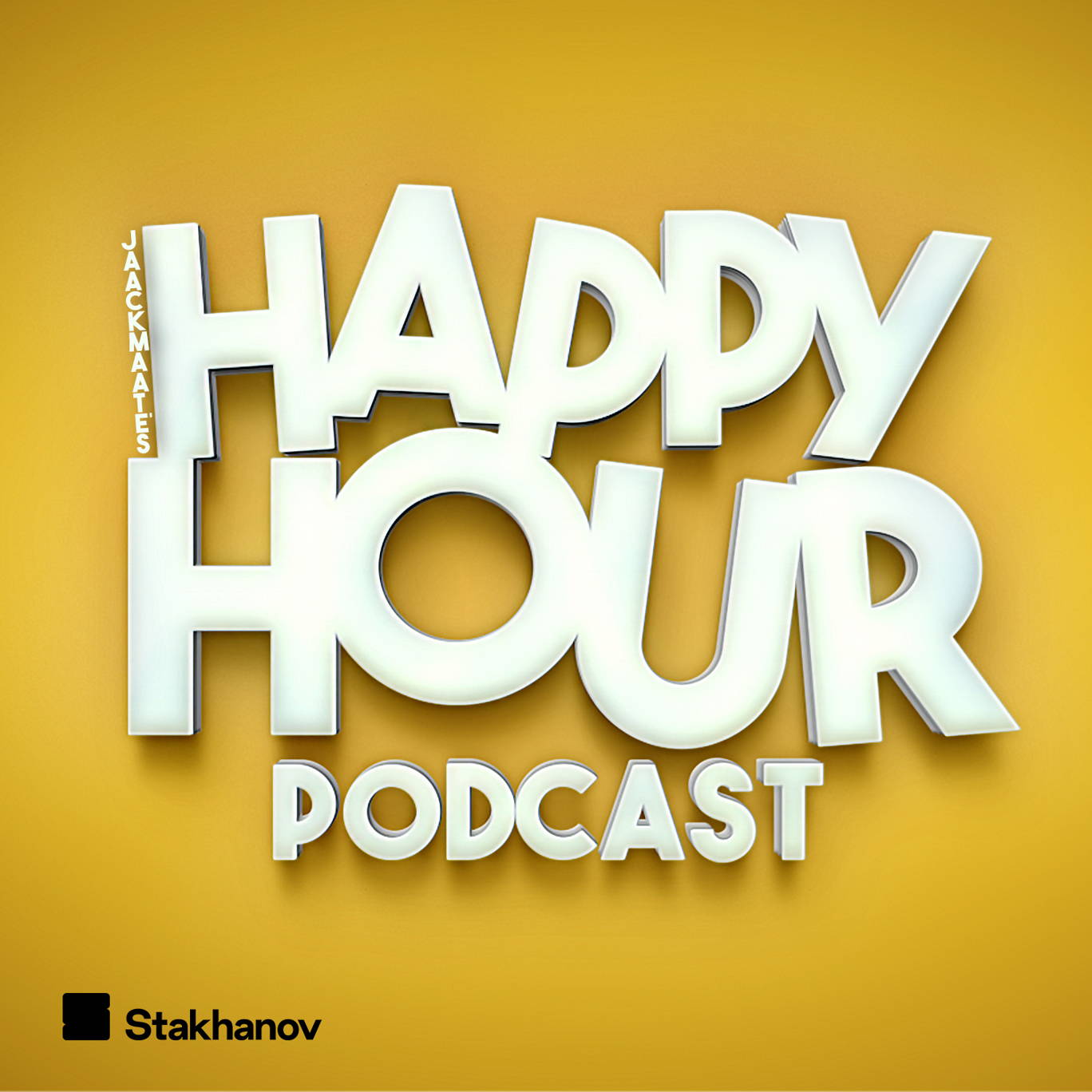 AnEsonGib's First Exclusive Interview Since His Loss To Jake Paul
Where to listen:
Our boy AnEsonGib has bounced straight back and joined us for his first exclusive interview, fresh from his fight with Jake Paul!
He gave us an insight into his crazy training regime, what it's like to take part in a professional boxing fight, what was going through his head during the match and whether he's going to be taking on Jake again in the future.
We also got to hear about the press conference, how it's changed the way he views boxing and what kind of response he's had since the fight.
Plus, Alfie's got a slightly less inspiring story to share about being kicked out of the stadium by an angry bouncer called Damien…
***Please take the time to rate and review us on Apple Podcasts or wherever you get your pods. It means a great deal to the show and will make it easier for other potential listeners to find us. Thanks!***
For information regarding your data privacy, visit acast.com/privacy