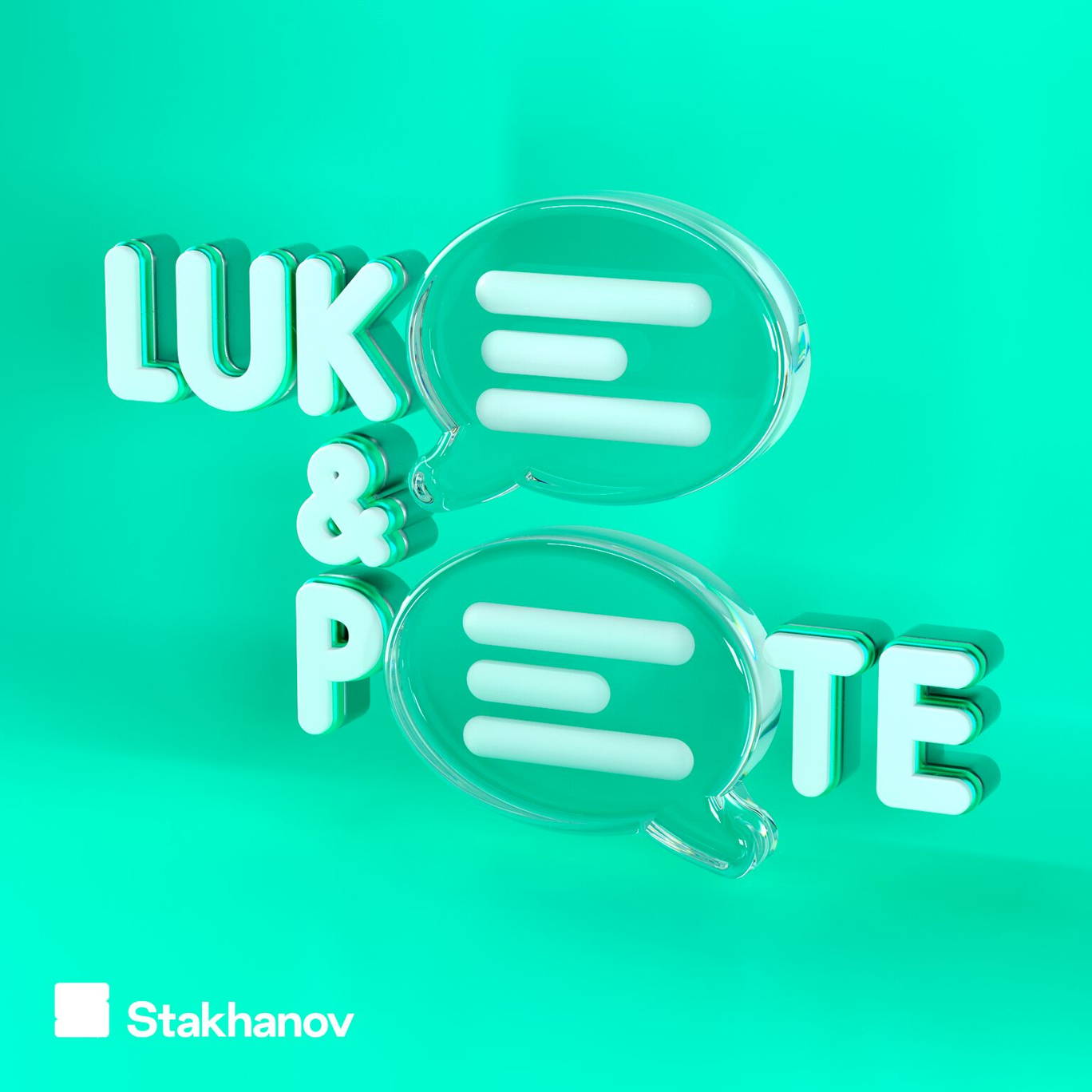 An uncomfortable collection of twigs
Where to listen:
Luke and Pete are back with more weird and wonderful conversation! Pete explains how he ended up concealing sixty wrestling figures in a farmer's field after a bizarre car boot shopping spree at the weekend. There are also more tales of work truancy and the pair dream up a Youtube channel for Luke's dad that would quite simply be the most wholesome thing on the internet.
Plus, they discuss how Buster Bloodvessel came to live on a narrowboat.
---
See acast.com/privacy for privacy and opt-out information.