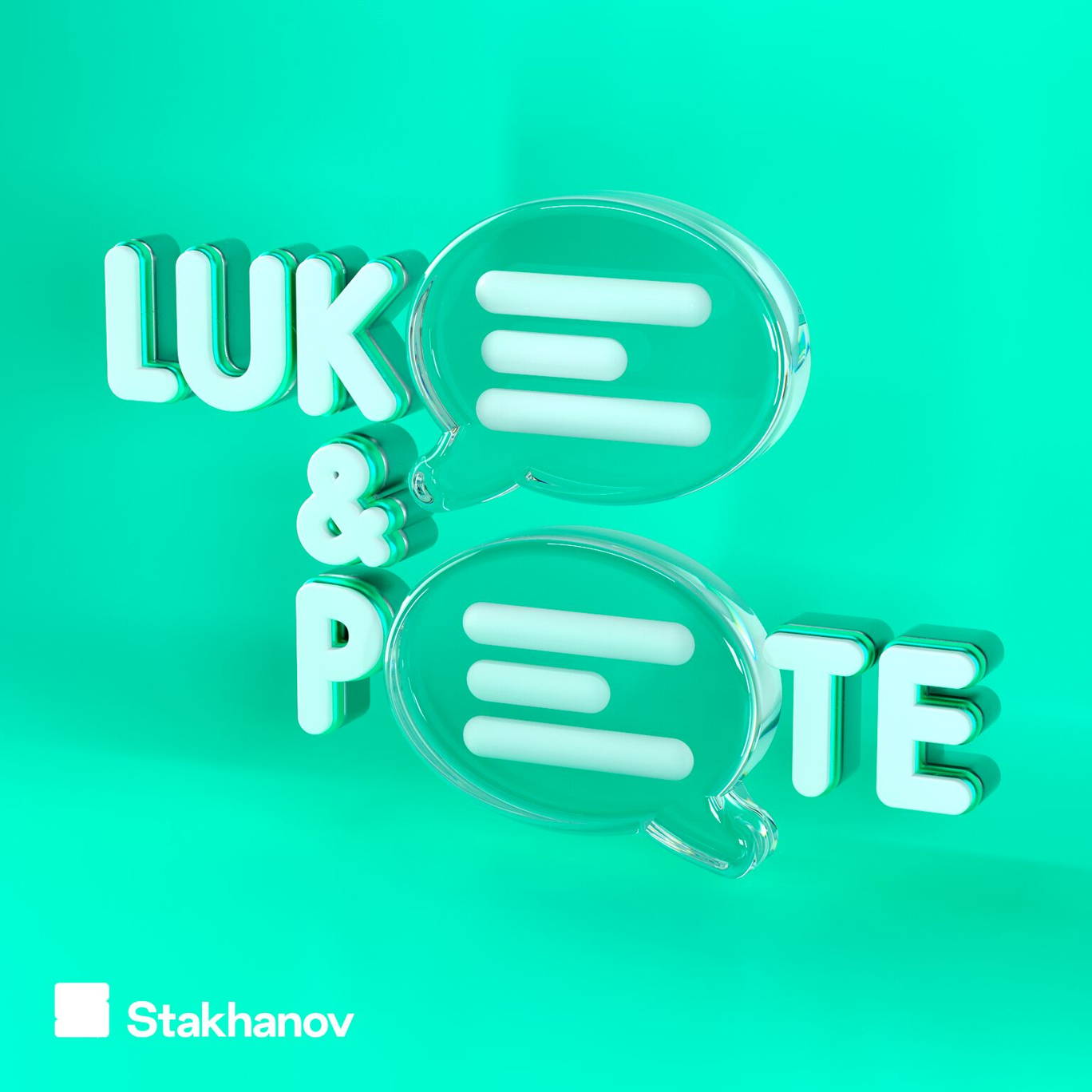 An Owl In Fluffy Trousers
Where to listen:
On today's show, Luke introduces his new moustache and tells us all about its important purpose, before Pete shares news about being mistaken for a model. 
Elsewhere, we review your generic Mum behaviours before the boys discuss their own, and a listener gets in touch with some exciting TV stories including their inspiring You've Been Framed debut. Don't miss out!
We want to hear your NEWS! Get involved and drop us a message over on Instagram and Twitter at @lukeandpeteshow, or throw us an email - hello@lukeandpeteshow.com!
If you're enjoying the show, head over to Apple Podcasts and give us a review! 5 stars will do. Cheers!
---
See acast.com/privacy for privacy and opt-out information.