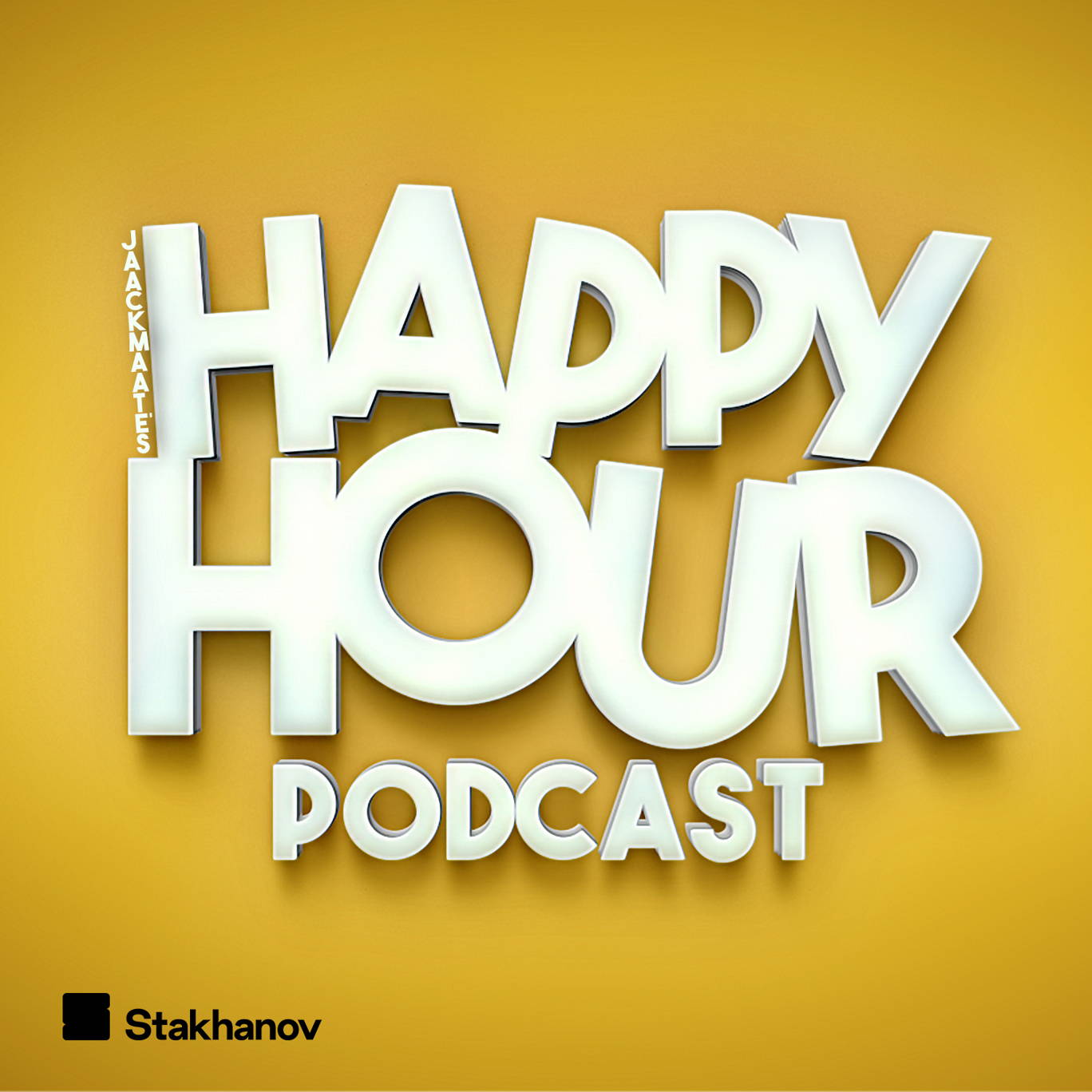 An Old Podcast Host Returns and Jaack Reveals the Worst Celebrity He's Ever Met!
Where to listen:
Longer term viewers of Jack will remember Nozza from The JaackMaate Podcast, Fubar Radio and Four Hour Sins. Nozza was also the mastermind behind Hip to Be a Hipster and he's one of Jack's oldest mates!
He came on the podcast to reminisce with Jack and Stevie and he told some hilarious stories from when the boys were first making content. Also on this episode, Jack tells the story of his first manager, who went to prison for fraud and he reveals the worst celebrity he's ever met!
Produced by Katie Baxter
***Please rate and review us on Apple, Spotify or wherever you get your podcasts. It means a lot and makes it easy for other people to find us. Thank you!***
---
See acast.com/privacy for privacy and opt-out information.