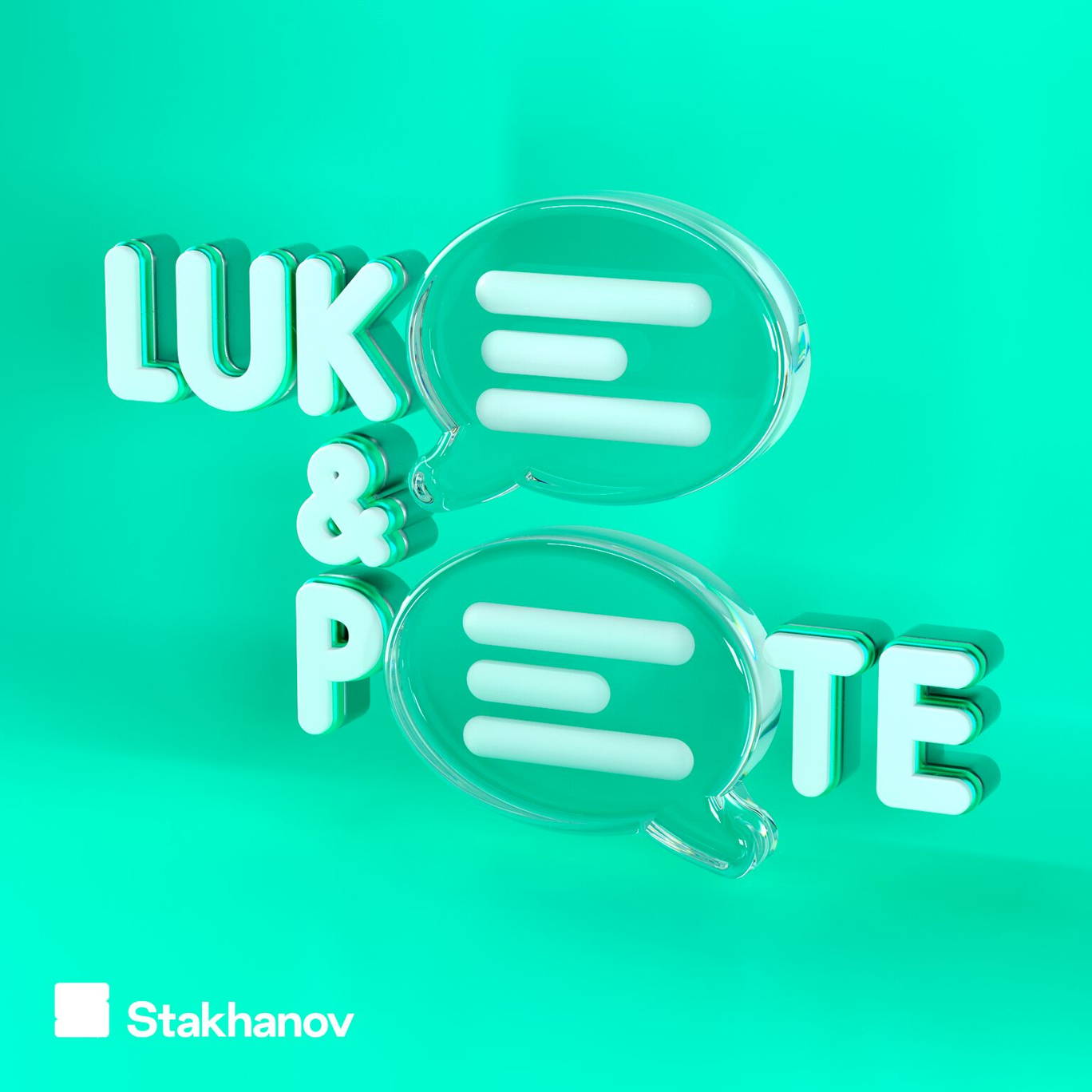 Alien Invasion or Avant Garde Installation?
Where to listen:
Luke's back with turmeric stained fingers and he's got something to say about Marc Haynes' impression of him on last week's show. Meanwhile, Pete's been playing with petrol and getting bullied by a particularly crafty salesman... 
Also on this episode: fried turkeys, mysterious metal structures and the theft of a Banksy. What a weekend it's been!
Get involved at hello@lukeandpeteshow.com and if you enjoy the show, please drop us a review on Apple Podcasts!
---
See acast.com/privacy for privacy and opt-out information.