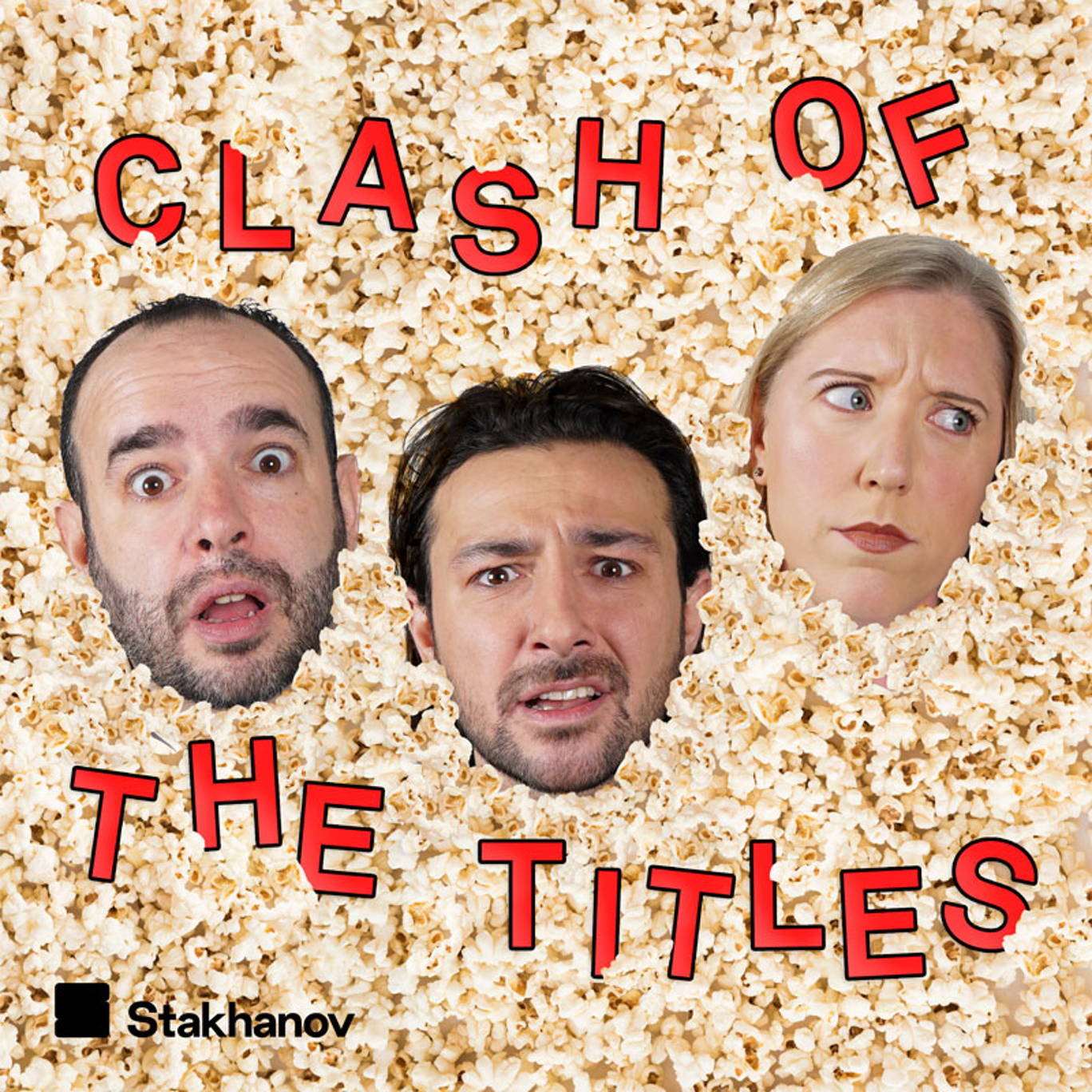 Alien (1979) vs Aliens (1986)
Episode 31 of Clash of the Titles is here!
The podcast that pits two films with something in common against each other in a brutal fight to the death. Well, not death. We just decide which one is better. 
And this week we're chest-bursting to get your attention, with an in your face-hug and the Big Mama of all debates: in the red corner it's tea, fags and mumbling plus a lethal xenomorph in Alien, and in the blue corner it's cigars, corn bread and shouting plus loads of lethal xenomorphs in Aliens. 
Don't bring your mum to a knife fight, right?
Let us know your thoughts about this week's films on Twitter: we're @clashpod or email us show@clashpod.com 
***Please rate and review us wherever you get your podcasts. It means a lot and makes it easy for other people to find us. Thank you!***
For information regarding your data privacy, visit acast.com/privacy