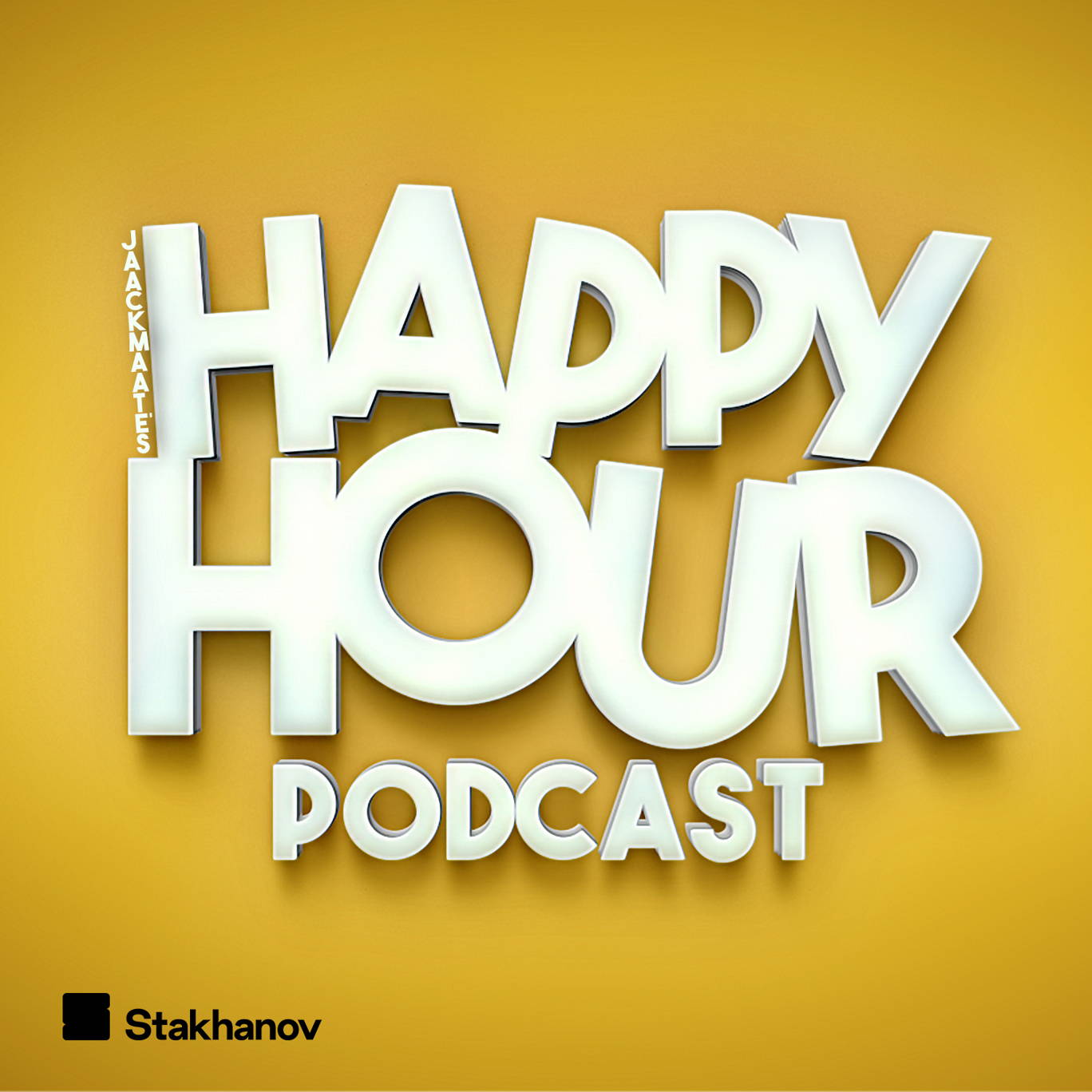 Alex Zane - making it as a presenter, covering the Oscars and becoming friends with Tom Cruise
Where to listen:
On today's episode we're joined by Clash of the Titles' host Alex Zane! 
Alex joined us to talk about his amazing career as a presenter! He has stories about hosting the red carpet, how he first got his break in the industry and he's letting us in on some of the behind the scenes secrets of how the iconic TV show Balls of Steel was made.
Alex also revealed the time he really offended Nicole Kidman, what happened when he made Quentin Tarantino cry and how he ended up on Tom Cruise's cake list.
Expect to hear stories about Bruce Willis, Ant & Dec, Ricky Gervais, Joaquin Phoenix and a whole load more! This chat is about as star studded as it gets.
If you enjoyed this episode, make sure you check out Alex's film podcast: Clash of the Titles!
Produced by Katie Baxter
***Please rate and review us on Apple, Spotify or wherever you get your podcasts. It means a lot and makes it easy for other people to find us. Thank you!***
---
See acast.com/privacy for privacy and opt-out information.