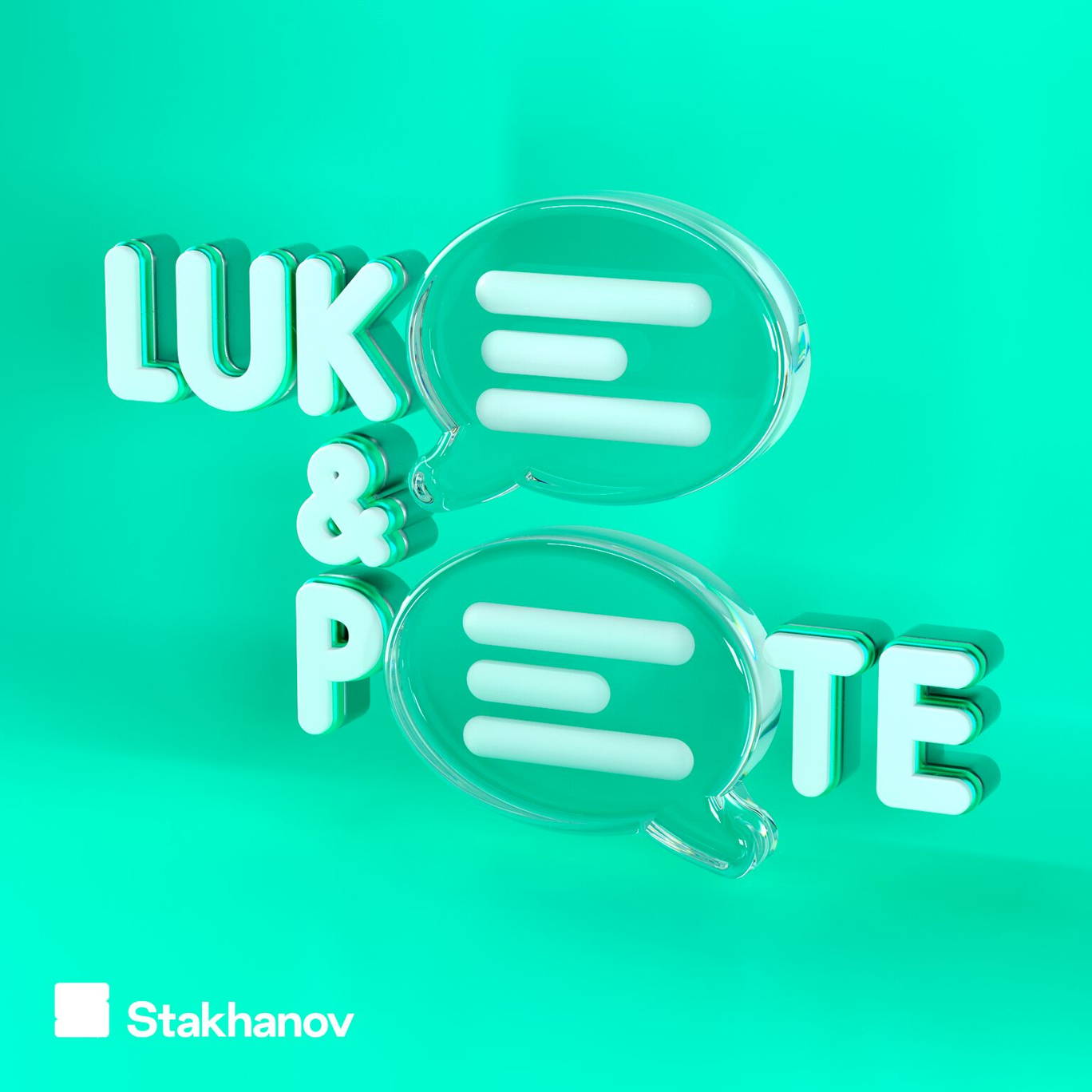 A Whole Load Of Elephant Boobs
Where to listen:
On today's show, Pete's talks us through installing cow udders into his car, meanwhile Luke explores some fishy business involving mysterious prawn ball ingredients...
Elsewhere, we discuss jellyfish peeing etiquette and how to inject Minstrels before A NEW PLAYER ENTERS THE GAME.
GET INVOLVED! Have you installed something bizarre into your car? Or discovered something unusual in a prawn ball? Let us know on social media over at @lukeandpeteshow or drop us an email at hello@lukeandpeteshow.com!
If you're enjoying the show, leave us a review over on Apple Podcasts!
---
See acast.com/privacy for privacy and opt-out information.