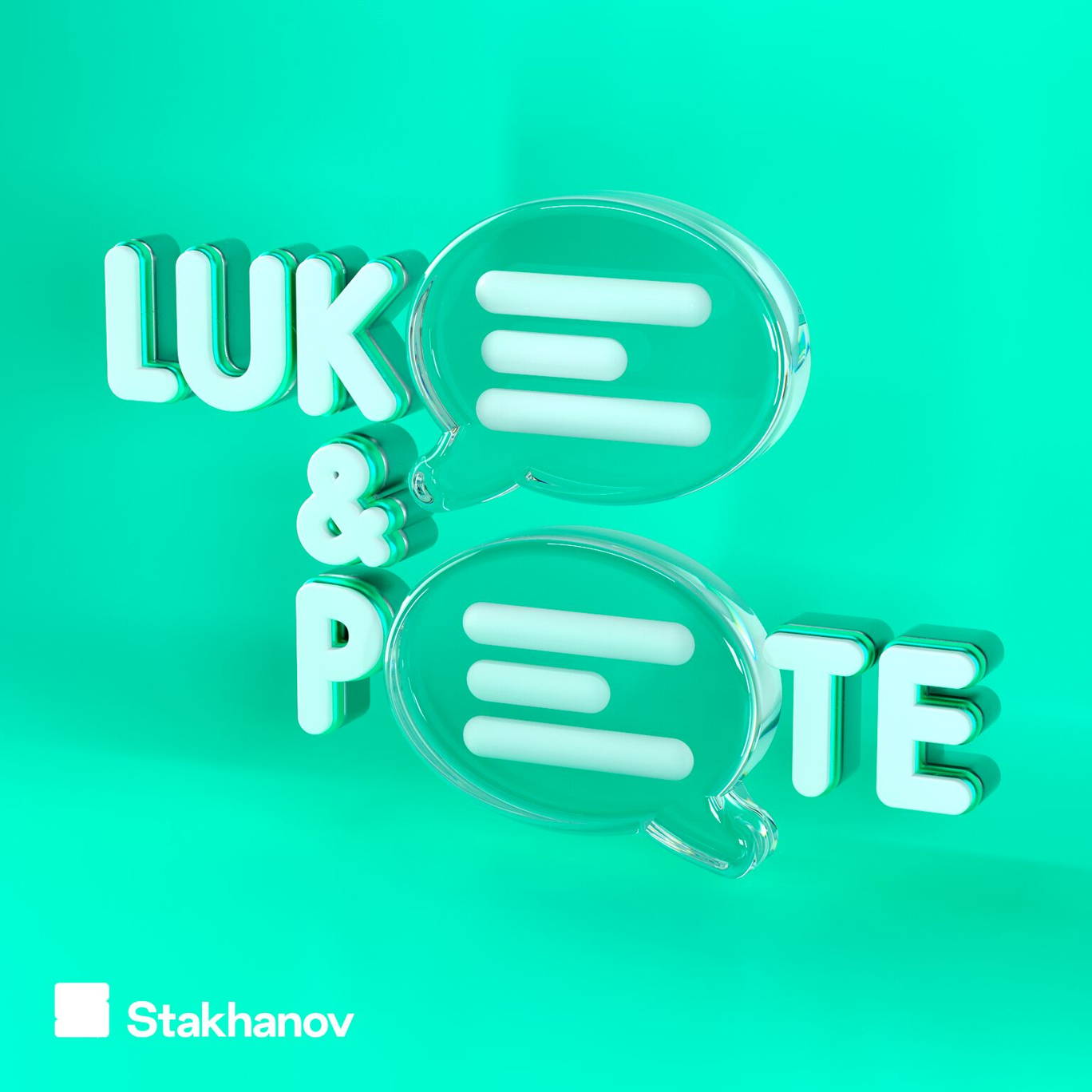 A Shopping Trolley Bounty Hunter
Where to listen:
On today's show, Pete introduces us to some shocking takeaway revelations while finishing off his Chinese for breakfast, before the boys discuss the rather unappetising elements of the 1904 Olympics. 
That's not all - there are giant men on Luke's roof, Pete's been stripping in public over the weekend and listener gets in touch with an incredibly chocolate-y email. Get stuck in!
We want to hear from you! Drop us an email over at hello@lukeandpeteshow.com with some of your own weekly nonsense, or get involved on Twitter/Instagram at @lukeandpeteshow!
Oh, and if you're enjoying the show, give us a review over on Apple Podcasts. 5 stars will do. Cheers!
---
See acast.com/privacy for privacy and opt-out information.