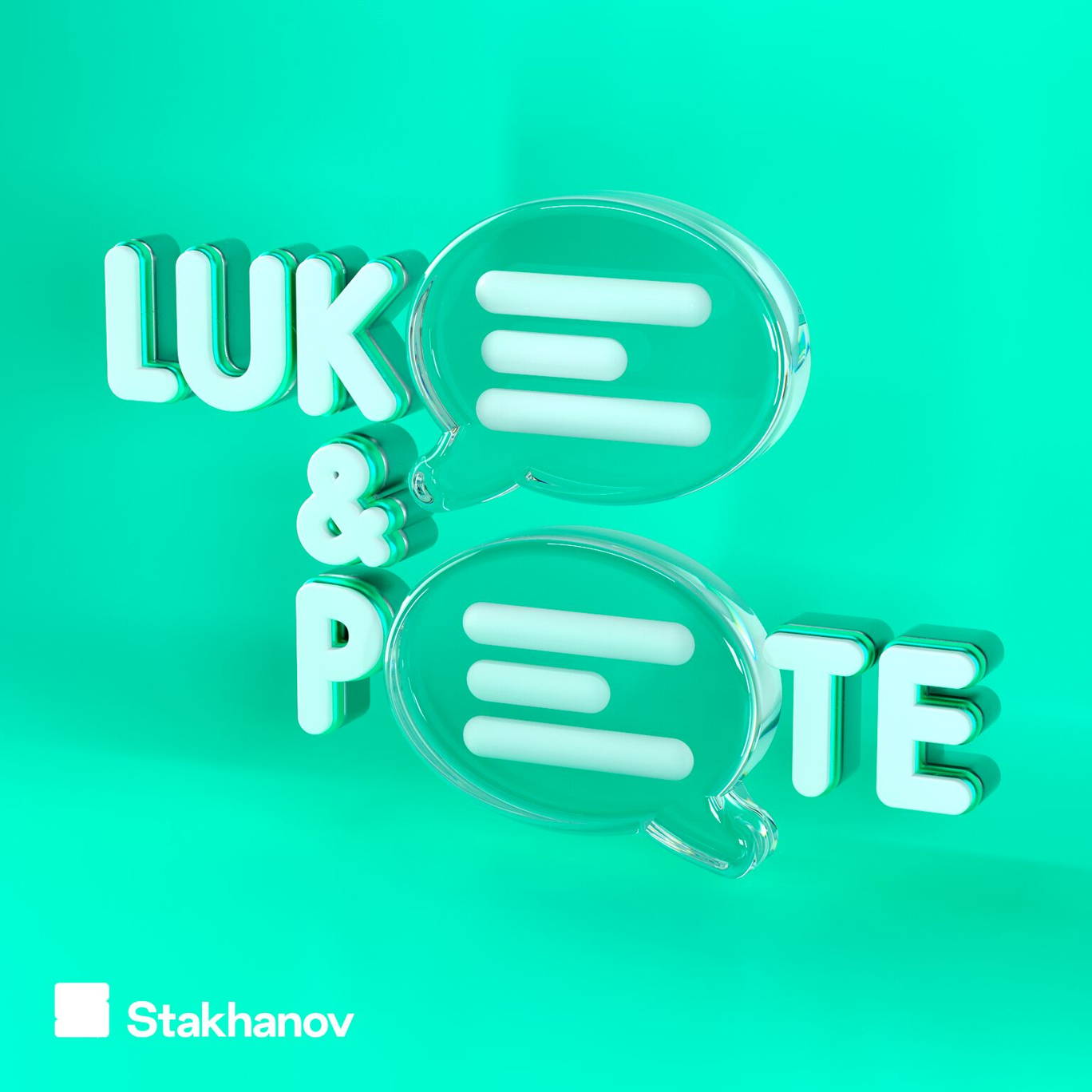 Luke's off gallivanting in Scotland! So for today's episode, Pete is joined by Clash of the Titles' host: Chris Tilly. 
Consequently, there's a whole load of film chat, including dodgy K-Pax merchandise, 80s action classics and weird novel adaptations. 
Also on this episode, Chris and Pete chat about the time Pete ate some mystery meat sent to him by a listener and the boys also discuss a piece of Russian facial recognition software that Pete's been using…
The emails have been flooding in! Including one from Laura, who went to extreme lengths to watch a World Cup game in 1998. Hit us up at hello@lukeandpeteshow.com to get involved!
Make sure you check out Chris' podcast, Clash of the Titles. You can find them on Twitter at @clashpod!
***Please take the time to rate and review us on Apple Podcasts or wherever you get your pods. It means a great deal to the show and will make it easier for other potential listeners to find us. Thanks!***
---
See acast.com/privacy for privacy and opt-out information.