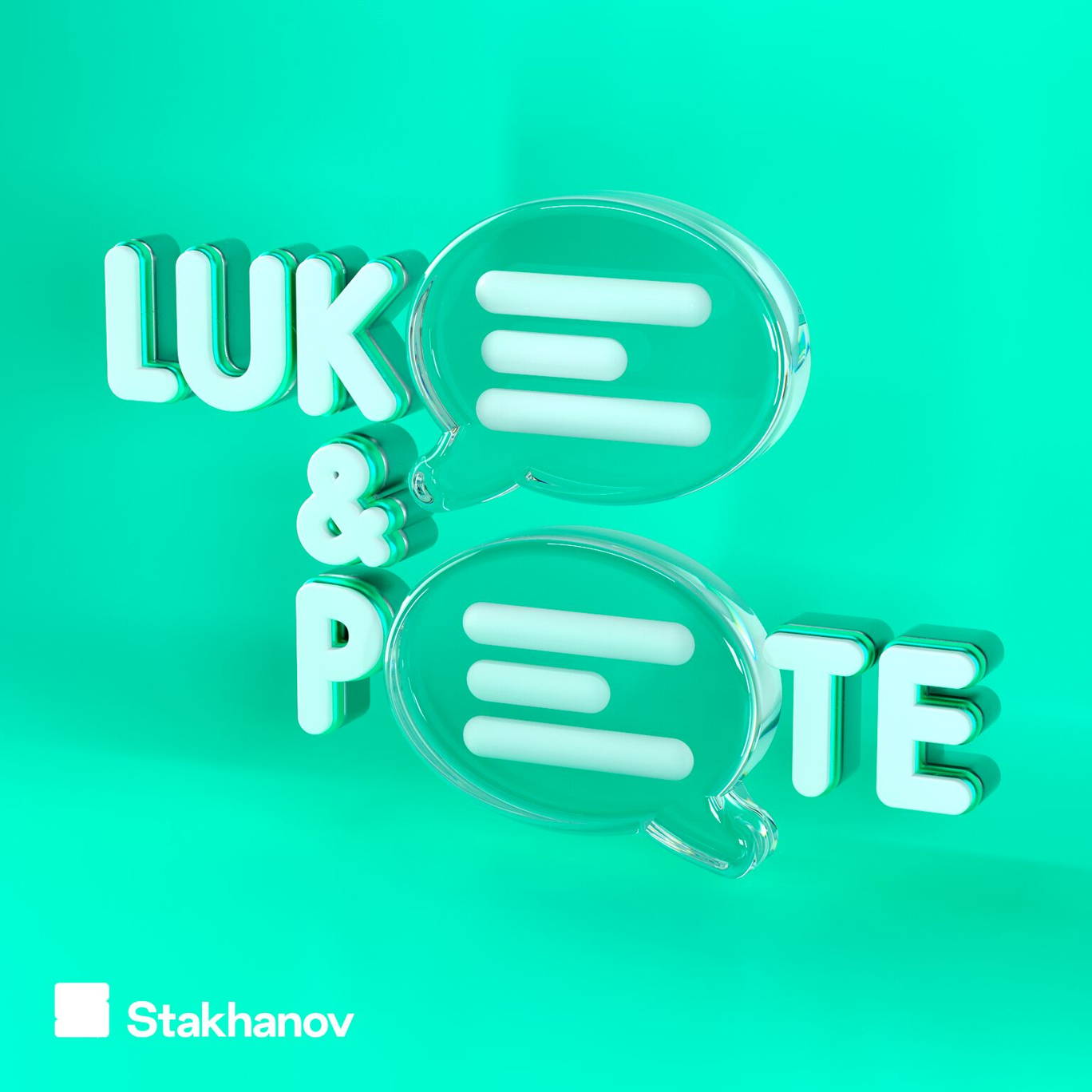 A doomsday prepper in a digital furnace
Where to listen:
Happy Thursday! Another day in paradise/lockdown. As the isolation starts to take its toll, Pete spends a lot of this show talking about cables and USB devices from within his tiny recording box. In a new world order where electronics are the currency, would Pete be king?
The boys also run the rule over Gerard Butler, the perils of the sofa industry, a debate around the lending of money one night in Berlin, and finally, we hear a frankly ridiculous story about one of our listeners having a tete-a-tete with an angry sheep.
Let us know how you've tried to impress a boy/girl: hello@lukeandpeteshow.com
***Please take the time to rate and review us on Apple Podcasts or wherever you get your pods. It means a great deal to the show and will make it easier for other potential listeners to find us. Thanks!***
For information regarding your data privacy, visit acast.com/privacy