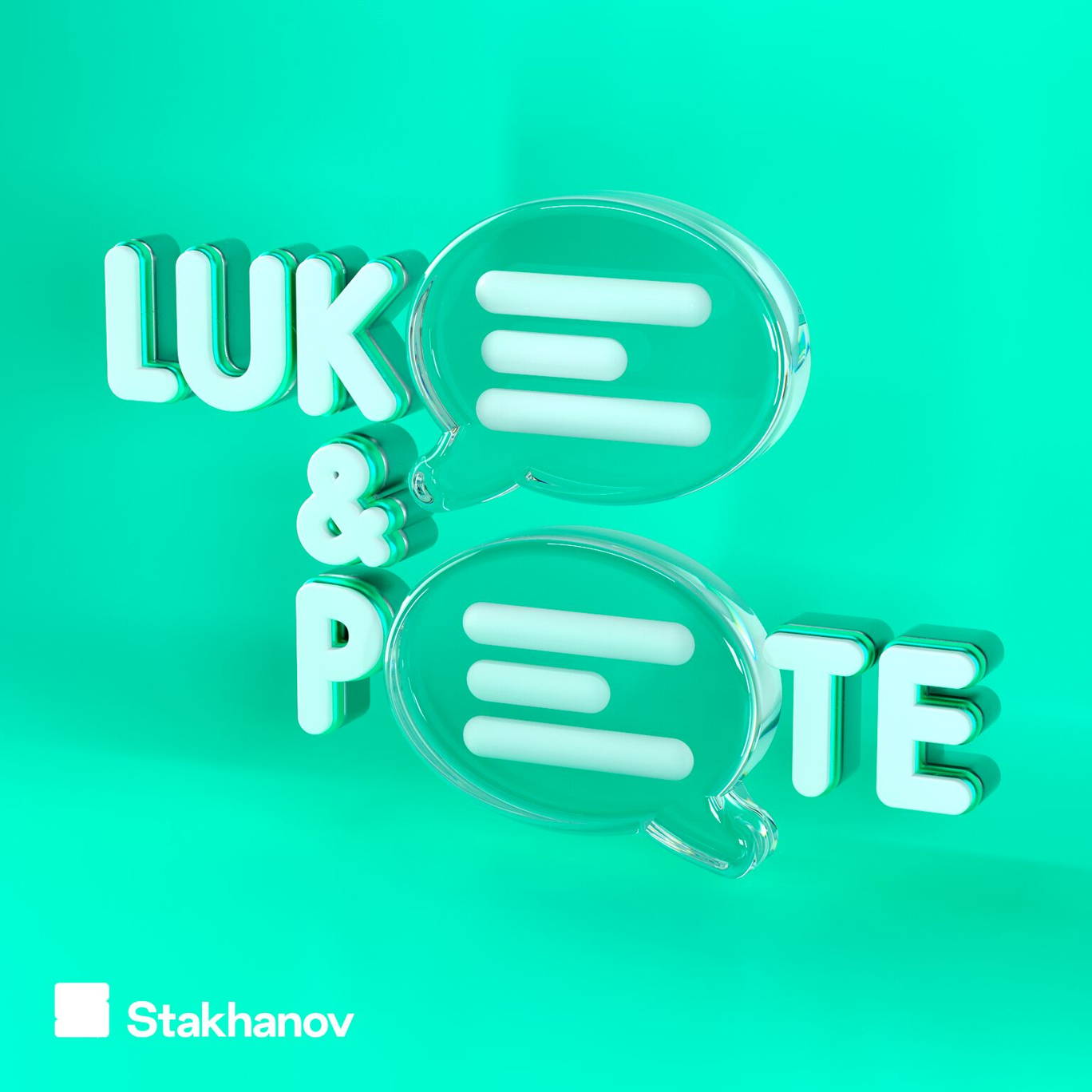 A Bath Full Of Aggressive Polish Beer
Where to listen:
On today's episode, Luke and Pete reminisce about some sexy dragon porn before Pete gives us a taste of his boozy bath-time habits. 
Elsewhere, Dr Luke provides the perfect cure to a migraine. We also hear some Pete Donaldson Traffic Tales involving scooters, bullies and McDonald's hash browns. Don't miss out!
Get involved with behind the scenes Luke and Pete content over on Instagram and Twitter, by following us at @lukeandpeteshow! Or email us over at hello@lukeandpeteshow.com with any juicy stories you'd like to share.
Oh, and leave us a review on Apple Podcasts. 5 stars will do. Compliment Pete's hair or something. Cheers!
---
See acast.com/privacy for privacy and opt-out information.