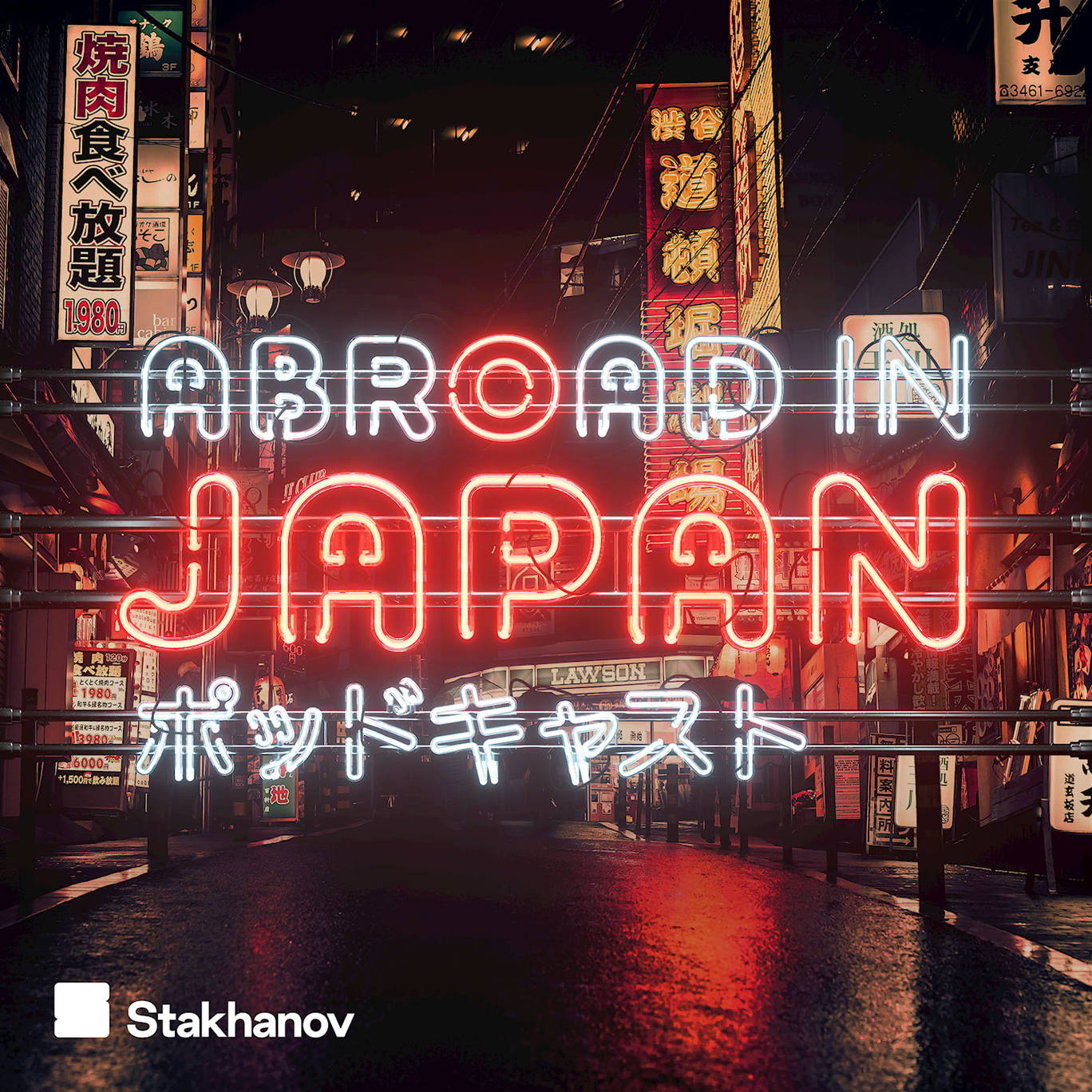 26 traits Japanese women want in a guy...
Where to listen:
What a girl wants, what a girl needs - Chris and Pete see if they stack up to the perfect Japanese man. (Spoiler: they don't) 
Wanna say hi? abroadinjapanpodcast@gmail.com
More Abroad In Japan shows available below, subscribe, rate and review us on iTunes, and *please* tell your friends! 
For information regarding your data privacy, visit acast.com/privacy