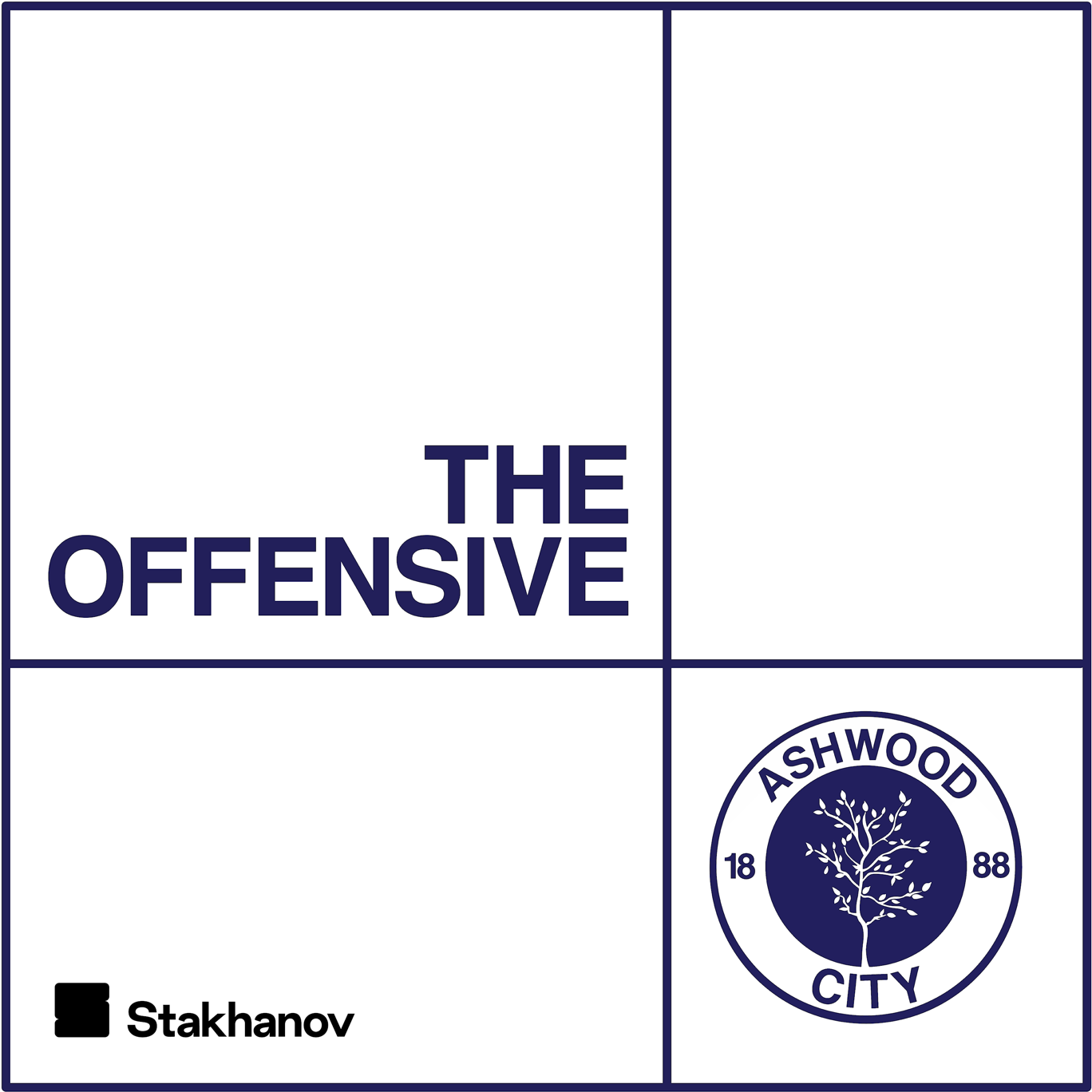 2019/20 SEASON: Deadline Day
Where to listen:
After a summer of discontent, another managerial sacking and a few (mostly Dutch) signings, the new season is almost underway. 
With the initial difficulties of the transfer window, Ashwood's troubles deepen after the release of an indecent image allegedly picturing a member of the playing staff. 
Paul Waggott as Patrick Nolan
Helena Doughty as Jess Tate
Adam Jarrell as Chris 'Woody' Woodall  
Victoria Gibson as Alex Morrison
Additional Voices:
Allon Sylvain
John Brannoch
Rhys Tees
Nalan Burgess
Thomas Mitchells
Directed by:
Adam Jarrell
Episode written by:
Joel Emery  
Edited by:
Adam Jarrell 
Executive Producer:
Joel Emery
WARNING. This podcast contains explicit language and content some listeners may find objectionable.
This is a work of fiction. Any similarities to persons living or deceased, organisations, places or events is purely coincidental. All scenarios are from the author's imagination. This podcast is protected under copyright. Listener discretion is advised.
For information regarding your data privacy, visit acast.com/privacy