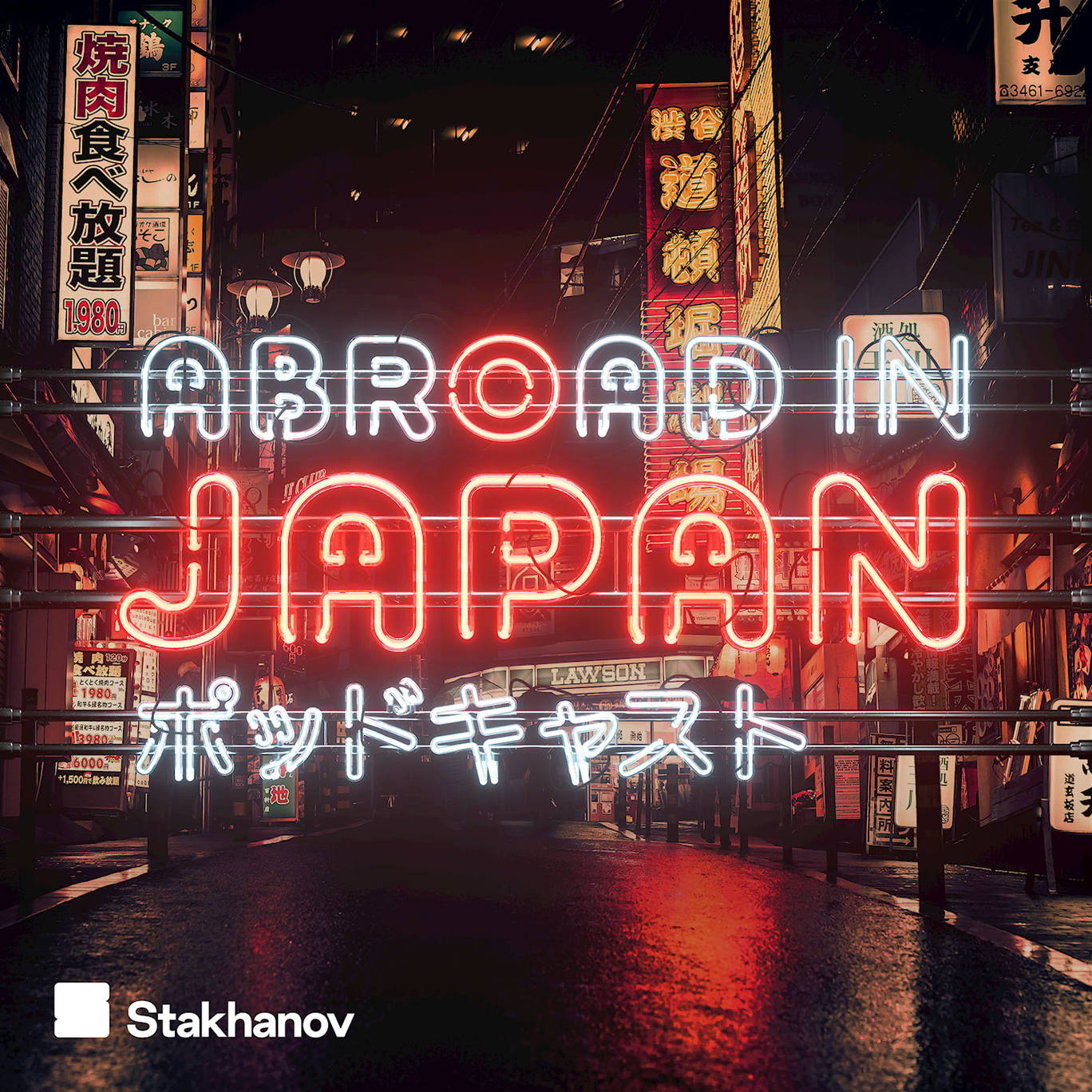 15 Years Living in Japan: The Highs and Lows (Feat. Sharla in Japan)
Where to listen:
As Pete's on holiday, Chris has been joined by Sharla in Japan!
Get in touch at abroadinjapanpodcast@gmail.com with your questions for Sharla and she'll answer some of them on Sunday!
Please do review us on Apple Podcasts - it makes a heck of a difference!
---
See acast.com/privacy for privacy and opt-out information.