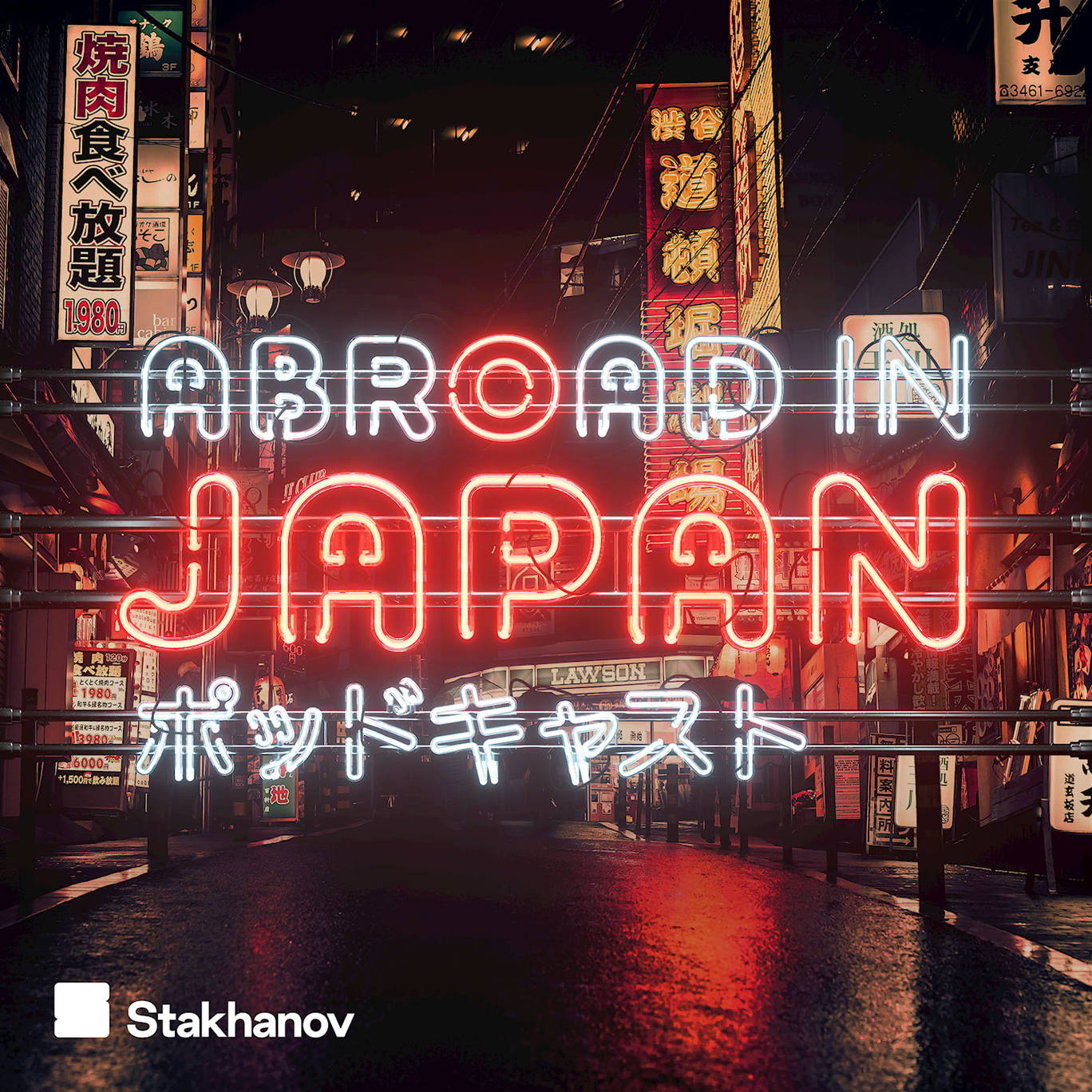 12 Things we wish we'd known about Japan before arriving...
Where to listen:
The boys return, fatter and swearier than ever, and loaded with 12 things you need to know before heading for Narita (or Haneda) airport!
Wanna say hi? abroadinjapanpodcast@gmail.com
More Abroad In Japan shows available below, subscribe, rate and review us on iTunes, and *please* tell your friends!
For information regarding your data privacy, visit acast.com/privacy
For information regarding your data privacy, visit acast.com/privacy