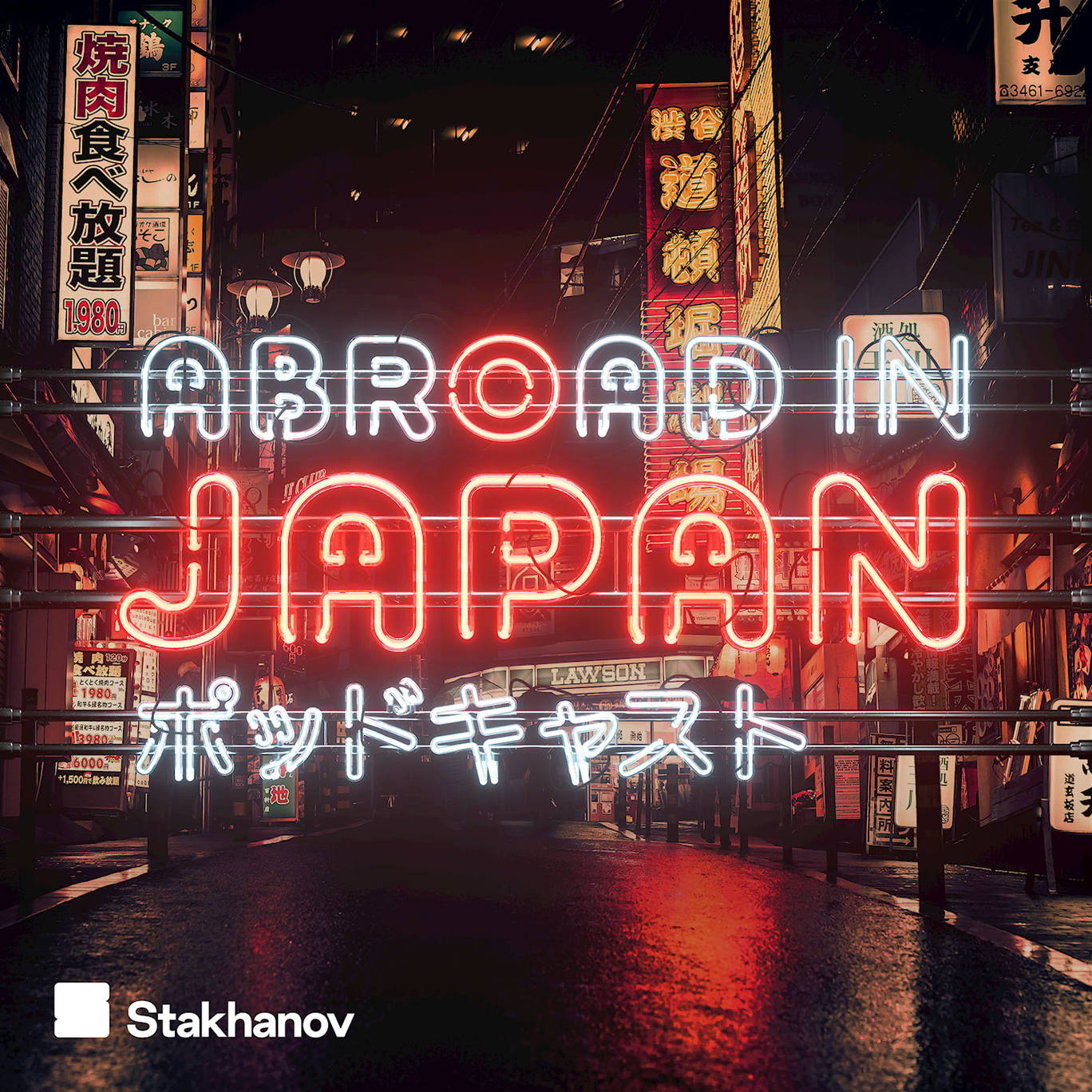 12 things we want to do in Japan in 2020 | Our bucket lists
Where to listen:
We're a few weeks into 2020 and it's time to start planning. Here are some of the things we're going to be getting up to this year, from purchasing oyster shaped cushions and tasting wagyu sandwiches in Shibuya, to going on road trips and visiting hot springs - there's tonnes of stuff we want to do in Japan this year. Will Pete's lifelong dreams of becoming a ninja be coming true this year?
We're also diving into the mailbox to answer your questions as always. Get in touch at abroadinjapanpodcast@gmail.com.
***Please take the time to rate and review us on Apple Podcasts or wherever you get your pods. It means a great deal to the show and will make it easier for other potential listeners to find us. Thanks!***
For information regarding your data privacy, visit acast.com/privacy