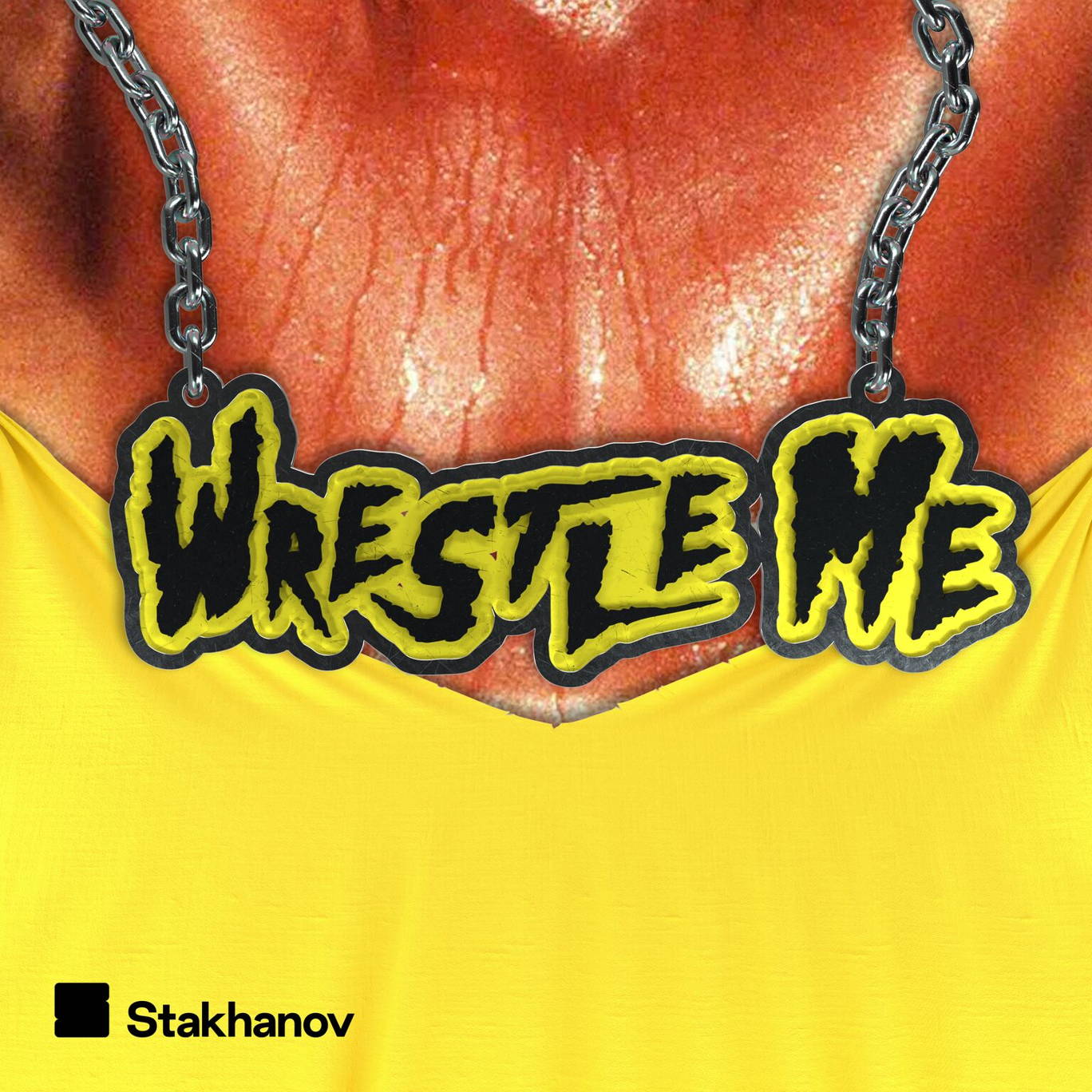 12 Days of WrestleMeMas #1: The Patriot vs Koko Ware (1986)
Where to listen:
Happy Christmas you beauts! Pete and Marc are back for another festival of Christmas fun. Roll into the crawlspace in your parent's house this holiday season and hide from your relatives, and consume some of the oddest matches in wrestling history! Thanks to everyone who got in touch and selected their faves, it means a lot.
Subscribe and tell your friends, especially if they're journalists! And don't try and back out of it when they ask why you're listening to a podcast about wrestling, you coward!
***Please take the time to rate and review us on iTunes or your preferred podcast- provider. It means a great deal to the show and will make it easier for other potential listeners to find us. Thanks!***
For information regarding your data privacy, visit acast.com/privacy