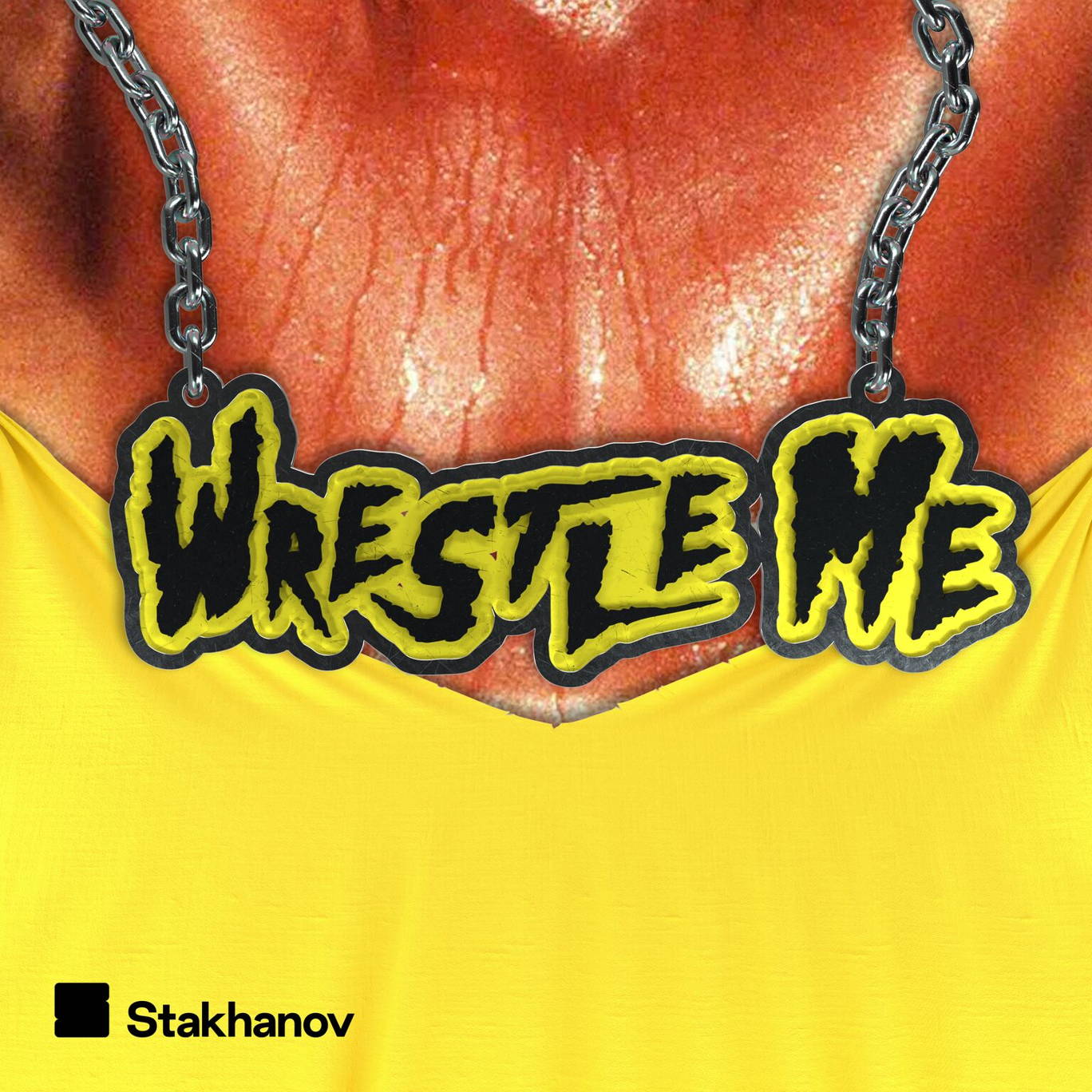 12 days of Wrestle Me-mas #5 - Hornswoggle vs El Torito (WeeLC 2014)
Where to listen:
Smashing, this. And if anyone knows where one Marc Haynes could access a lockup full of little wrestling chairs, get in touch.
If you'd like to hear the rest of our special Christmas shows, do head on over to Patreon.com/WrestleMe!
---
See acast.com/privacy for privacy and opt-out information.