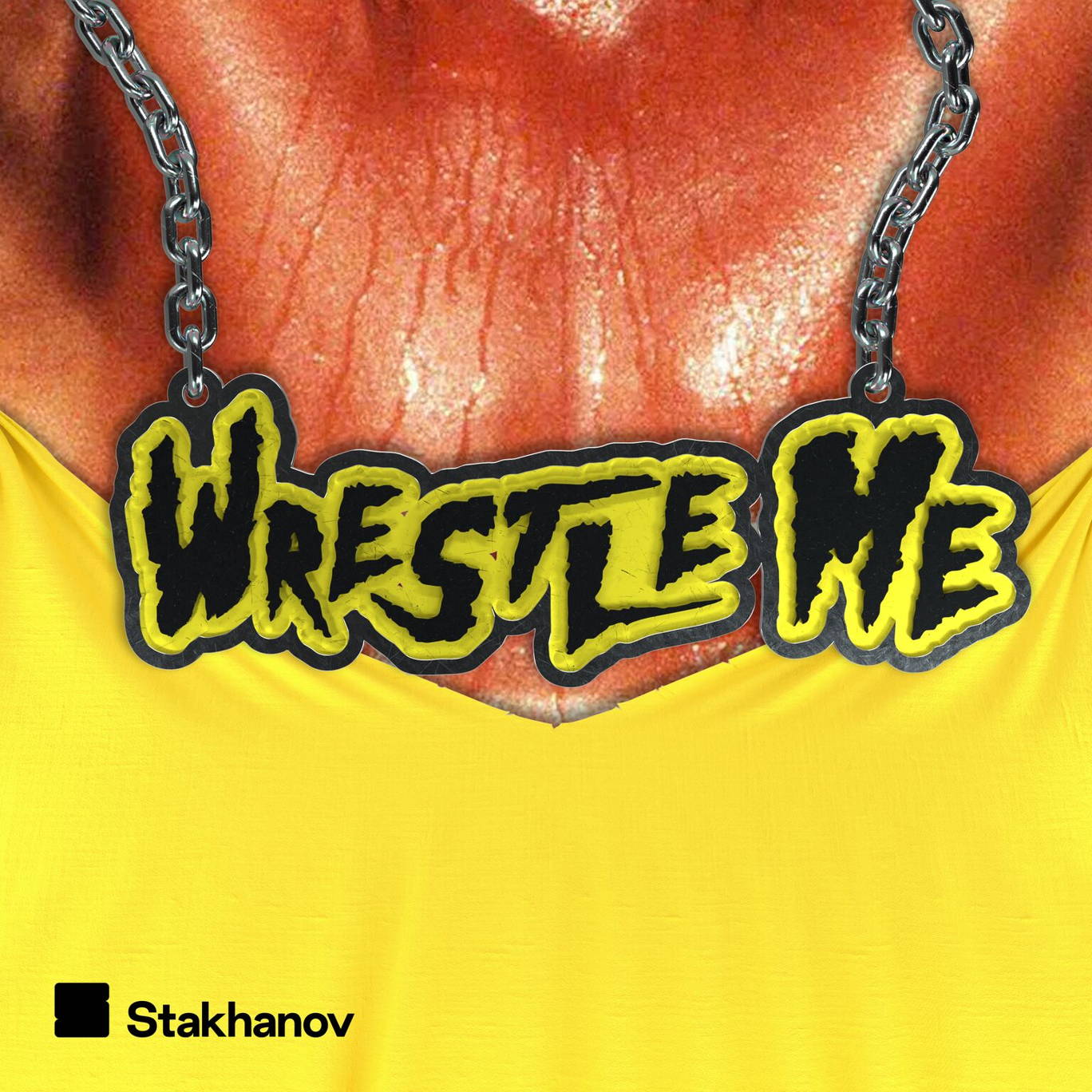 12 days of Wrestle Me-mas #3 - Rollerball Rocco vs Marty Jones
Where to listen:
The most important year in Rollerball Rocco's career was sadly his last. Marc and Pete take a look at this match from 1978. Merry Christmas everybody!
If you'd like to hear the previous and next 12 days of Wrestle Me-mases - head over to patreon.com/wrestleme !
---
See acast.com/privacy for privacy and opt-out information.