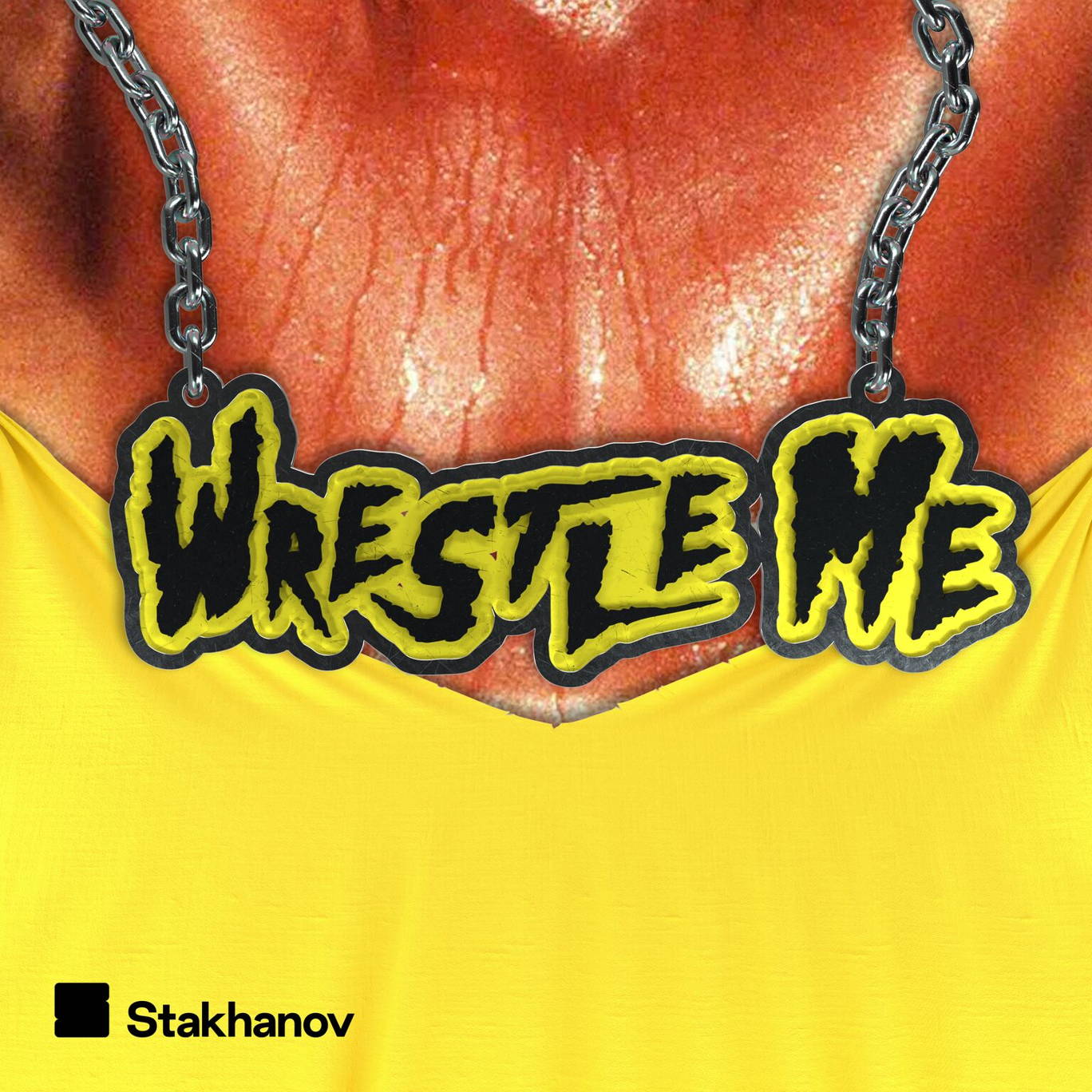 12 days of Wrestle Me-mas #12 - Undertaker vs Goldberg (Crown Jewels 2018)
Where to listen:
Fifty (year old) shades of grey - enjoy some of the most extreme BDSM ever committed to SD card, mainly focusing on the neck and atlanto axial joint.
We'll be back very soon for more Wrestle Me-ing, so stay tuned. Thanks for all your support this (elongated) festive season, and if you missed any of the shows, head on over to Patreon.com/wrestleme !
---
See acast.com/privacy for privacy and opt-out information.