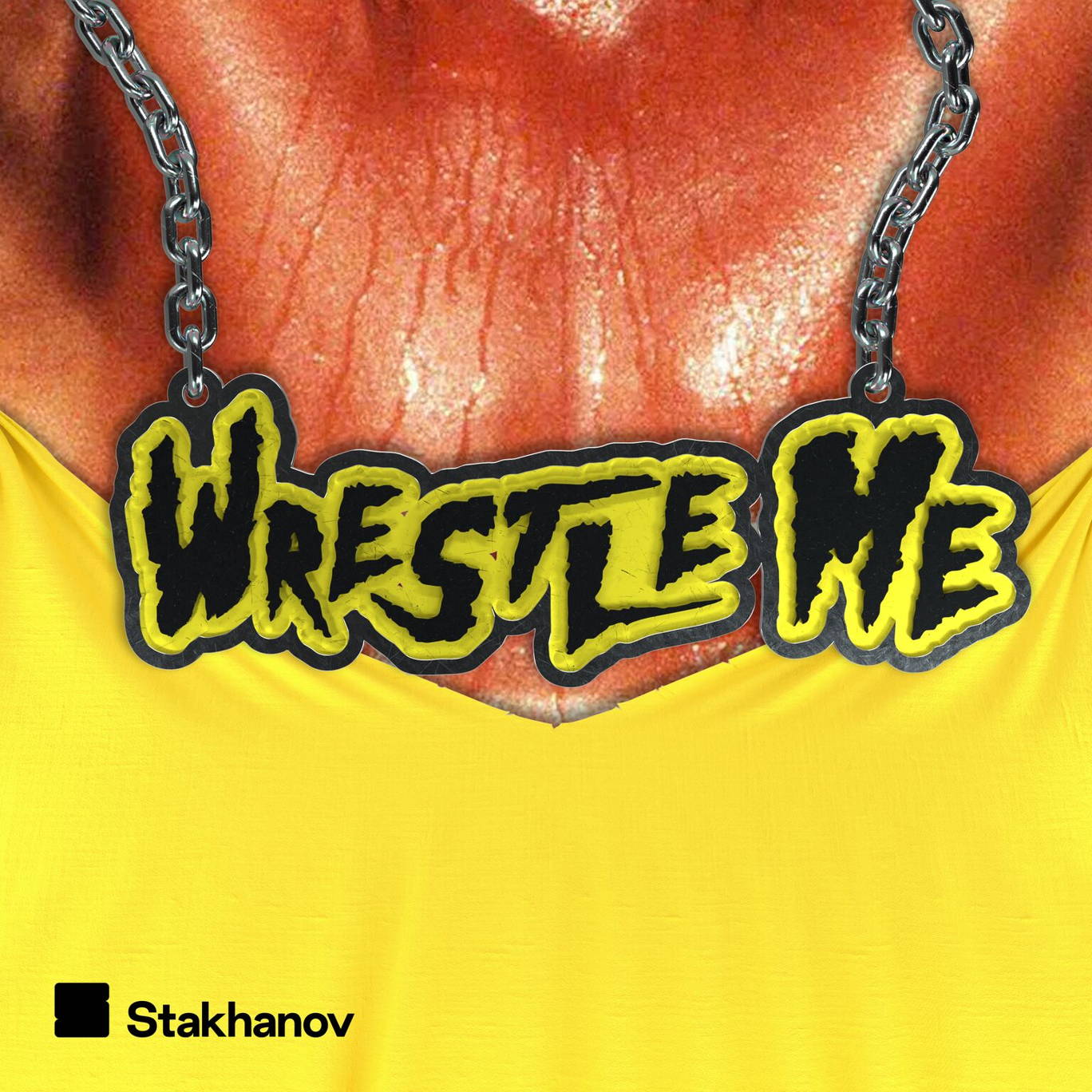 12 days of Wrestle Me-mas #10 - AEW Stadium Stampede
Where to listen:
"If this is what wrestling is now, it needs to die. Leave it alone and let it go. If you can't bring it back, and you're just gonna fucking piss on the fucking rotting corpse, let it go. Find something else to do with your fucking lives like I have, because I'm embarrassed to be involved with these people and this industry, because of shit like this."
-Jim Cornette
If you'd like to hear the rest of our Christmas shows, head on over to Patreon.com/wrestleme now!
Hope you're having a cracking new year! Pete and Marc x
---
See acast.com/privacy for privacy and opt-out information.