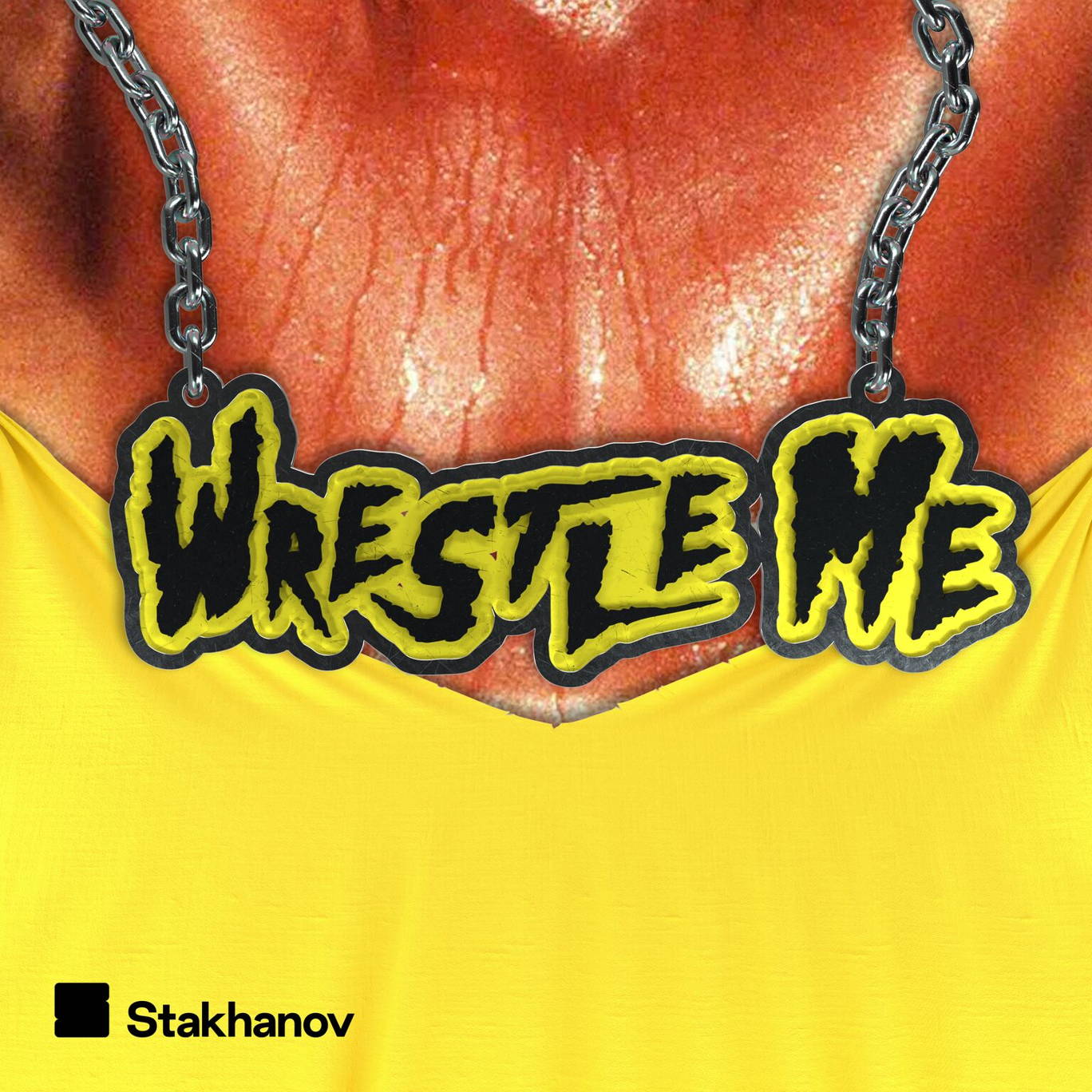 12 days of Wrestle Me-mas #1 - Sid Vicious vs Lee Scott
Where to listen:
One of the best squash matches of all time.  Pete's finally coming round to this Sid chap. 
Join us over on the Patreon on Sunday for your second (just as bloody violent) dose of 12 Days of Wrestle Me-mas! 
patreon.com/wrestleme
---
See acast.com/privacy for privacy and opt-out information.